Sharia Divorce By Text? Divorce Messages Seem Universal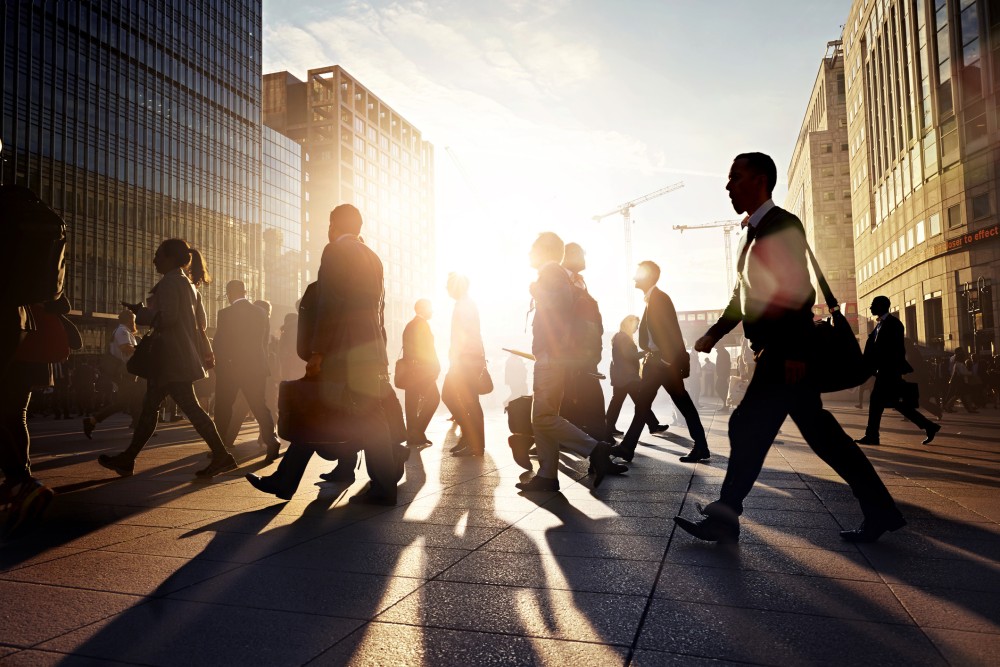 The UK Telegraph recently wrote about how a Saudi man divorced his wife via text message. The man, who claimed to be waging jihad in Iraq, reportedly sent the phrase "I divorce you" (Talaq, Talaq, Talaq) three times to his wife.
This is not the first time we've heard about a wish to divorce via text message. However, it does bring up some new divorce law norms. Three years ago back in November of 2006, we all can remember the memorable text message Britney Spears sent to her then husband Kevin Federline.
MSNBC reported that a video of Kevin Federline getting a text message from Britney Spears informing him of her intent to divorce him got over 1 million hits on YouTube.
Which brings up the question: How easy is it to get a divorce?
Divorce in Islamic Sharia Law
Typically in Islamic Sharia law, a couple can be granted a divorce in two ways: Talaq and Khul'a. Talaq is when a husband says "Talaaq" three times in front of two witnesses. There is supposed to be a waiting period called Iddat after this announcement. After the Iddat is over, the couple can get back together if they wish, or divorce.
On the other hand, Khul'a is the situation where the wife initiates divorce proceedings. Once the husband agrees to divorce her in exchange for some money or the remission of her dower, the divorce is known as Talaq.
Khul'a depends upon the agreement reached between the two parties.
Divorce in the United States
Getting a divorce in the United States is a little trickier. While most states are no fault states, we have New York which requires fault in order to grant a divorce.
Divorce in the United States deals with many facets such as child custody, child visitation rights, child support, spousal support (alimony), and property division.
That means while Britney Spears told Kevin Federline of her intent to divorce him via text message, she still had to pursue legal avenues to make that divorce finalized in the eyes of United States law.
In the meantime, a court in Jeddah actually upheld the divorce via text message for the Saudi man. The court deemed that the text message with the three Talaqs and the two phone calls that the man made to inform relatives served as sufficient notice to his wife and sufficient enough for the two witness requirement.
This is just proof that technology is used the same by everyone, even if the laws and customs may differ.
Related Resources:
You Don't Have To Solve This on Your Own – Get a Lawyer's Help
Meeting with a lawyer can help you understand your options and how to best protect your rights. Visit our attorney directory to find a lawyer near you who can help.
Or contact an attorney near you: