Should Columbus Day Be 'Indigenous People's Day' Instead?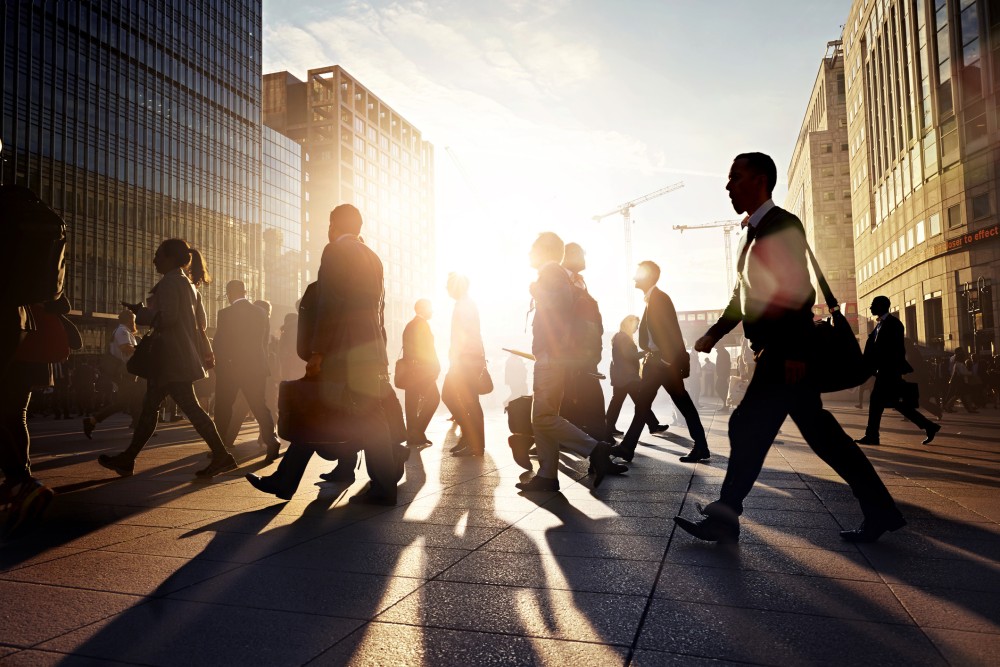 Today is the federally recognized Columbus Day holiday, celebrating the voyage of Christopher Columbus and his "discovery" of the New World.
But in some cities -- including Seattle and Minneapolis -- Columbus Day has been replaced, or at least joined, by a new holiday known as Indigenous People's Day, reports Smithsonian. The holiday is aimed at celebrating the culture and traditions of the people who already inhabited the Americas when Europeans began colonizing the Western Hemisphere following Columbus' storied journey.
What's behind this new holiday, and what does it mean for the future of Columbus Day?
Changing the 'Myth of History'
Earlier this year, lawmakers in Minneapolis passed that a resolution recognizing the second Monday in October as Indigenous Peoples Day, making today's celebration the first official marking of the city's new holiday. The resolution notes that Minneapolis "recognizes the annexation of Dakota homelands for the building of the city and knows Indigenous nations have lived upon this land since time immemorial," and understands that "public institutions should change their policies and practices to better reflect the experiences of American Indian people."
Educating the public on what Native activists feel is the more accurate story of Columbus' discovery of America is certainly among Indigenous People's Day's supporters' foremost goals. As Native American activist Bill Means told NPR, the story of Columbus is "one of the first lies we're told in public education." According to Means, Indigenous People's Day is a way to "change a myth of history."
In Portland, Oregon, the public school board voted last week to also recognize Indigenous People's Day, reports The Oregonian. The move, board members said, is not so much to replace Columbus Day, but rather to supplement it with a greater understanding of the history of native people in the area before, and after, Columbus.
States That Don't Recognize Columbus Day
Although Indigenous People's Day is still confined to a handful of cities (Berkeley, California, was the first to recognize it, in 1992), there are also four states that also choose not to recognize the federally designated Columbus Day holiday: Alaska, Hawaii, and South Dakota.
South Dakota, as it turns out, has been celebrating its own version of Indigenous People's Day since 1990, when the second Monday in October was officially declared Native Americans' Day.
Nevertheless, Columbus Day remains a federal holiday for the time being, which means a day off for federal government employees. For everyone else? You're very likely stuck at work (like us), regardless of what holiday is being celebrated where you live.
Related Resources:
You Don't Have To Solve This on Your Own – Get a Lawyer's Help
Meeting with a lawyer can help you understand your options and how to best protect your rights. Visit our attorney directory to find a lawyer near you who can help.
Or contact an attorney near you: