Should Facebook be Able to Friend Children?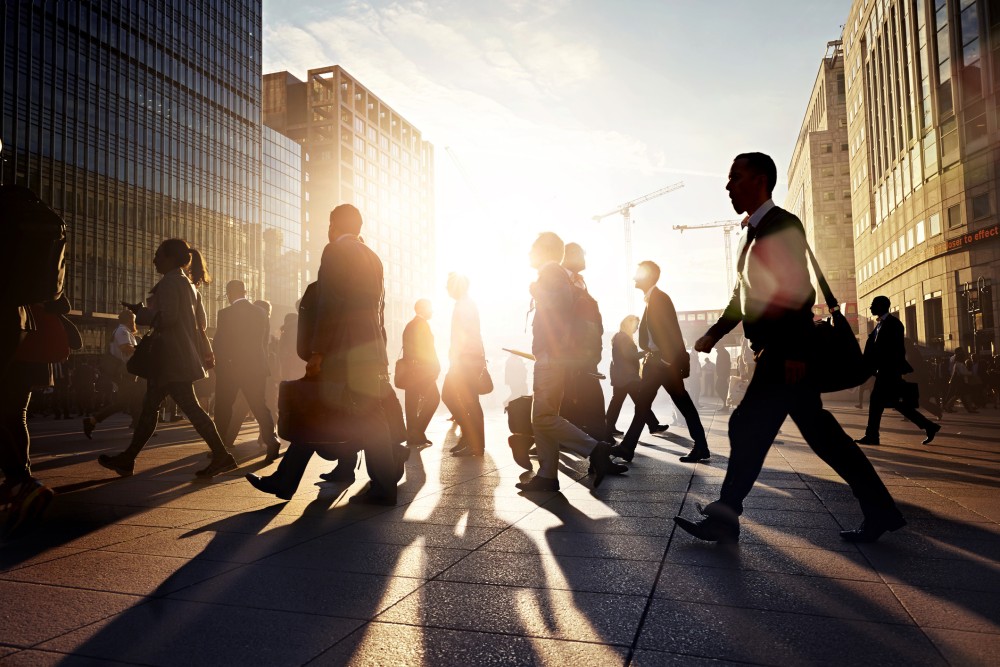 Guest post by Jennifer K. Halford, Esq.
Parents are worried about their children's safety on the internet. And for good reason.
Facebook currently prohibits children under the age of 13 from using its site. But children are smart enough to know how to lie about their age to gain access.
Facebook's general prohibition keeps it from having to comply with the Children's Online Privacy Protection Act (COPPA) mandate that parental consent be obtained prior to collecting personal information from a child under the age of 13.
But according to the Associated Press, there are an estimated 7.5 million children under the age of 13 on Facebook. And those children can give personal information on their profiles without parental consent.
So who is "friending" those children and accessing their information? Facebook recently announced that it wants to.
Facebook is testing ways to allow children under 13 to participate the site without having to lie about their age. But should Facebook be able to "friend" your children?
Experts on both sides of this issue have something to say.
James Steyer, the CEO of the nonprofit Common Sense Media, suggested to the Associated Press that Facebook's announcement is really a way to increase its audience by adding children - and ultimately its profit margin. Facebook's statement that it was addressing this issue came just two weeks after it went public and its stock price fell due to concerns about its financial viability with a growing mobile audience.
Susan Bartell, a psychologist in New York, told USA Today that she is worried that allowing even limited access for children under 13 will provide parents with a false sense of safety. Parents may get lax in monitoring their child's use of Facebook.
But proponents of allowing access to children under 13 disagree. Stephen Balkan, the CEO of the Family Online Safety Institute and a member of Facebook's Safety Advisory Board, told the Associated Press that Facebook was dealing with this issue before it went public.
According to Balkan, there are a variety of safety options that Facebook is considering. The default setting for a child's account could be set to "friends only" so strangers are unable to see their posts. Or parents could have veto power over who their kids "friend."
One thing is certain: regardless of which side of this debate you are on. Children are accessing Facebook. So make sure you take steps to keep your kids safe online .
[Jennifer K. Halford is an attorney whose practice focuses on business law and estate planning. She is also a professor at California State University, Chico, where she teaches Entrepreneurial Law.]
Related Resources:
You Don't Have To Solve This on Your Own – Get a Lawyer's Help
Meeting with a lawyer can help you understand your options and how to best protect your rights. Visit our attorney directory to find a lawyer near you who can help.
Or contact an attorney near you:
Content For You