Signing Up for Obamacare for 2015? 3 Things You Should Know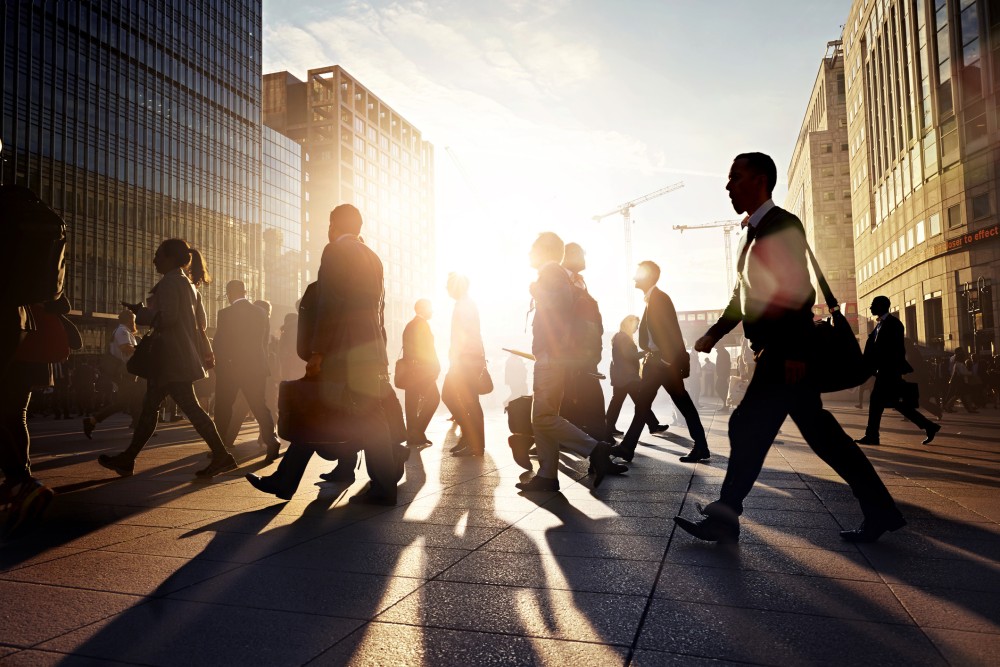 Americans have now lived through almost a year of the Affordable Care Act (aka Obamacare), but barring any changes to the law or major court decisions, it has many more years to come.
On Saturday, open enrollment began for Americans to make their healthcare selections on the insurance exchanges, and for many, there will be little that changed from last year.
However, there are still three things all Americans should know if they're signing up for Obamacare coverage for 2015:
1. The Deadline for Open Enrollment Is February 15, 2015.
Like the first rollout of Obamacare, there is an open enrollment period in which Americans can either choose a new healthcare insurance option or choose to stay with their current qualifying plans. When open enrollment began for the first time in 2014, Americans were given approximately six months to make their choices -- with open enrollment closing on March 31, 2014.
This year will be a bit different: Open enrollment began on November 15, 2014, and will close on February 15, 2015. This is a significantly shorter amount of time, although special extensions may be granted in some circumstances. Americans will still need to enroll by December 15, 2014, to be covered by January 1, 2015.
2. Penalty Increased to 2 Percent or $325.
The initial penalty for not enrolling in Obamacare was somewhat slight -- $95 or 1 percent of household income, whichever was greater. This means that a household whose wage earners bring in $60,000 would likely owe $600 in taxes for being uninsured in 2014. For 2015, that penalty increases to 2 percent of household income or $325, whichever is greater.
For many middle-class families, this means their tax burden from Obamacare penalties will double. For lower-income families who earn less than $16,250 annually, the penalty more than triples.
3. How to Stay Covered.
Just like last year, Americans who already have health insurance won't have to do much -- assuming they like their current plans. For those who signed up for coverage with Obamacare during the last open enrollment period, if you do nothing, you'll be automatically re-enrolled in your current plan. But some experts are cautioning against automatic re-enrollment.
According to Mother Jones, every year will see a batch of new and slightly different plans available in the exchanges in each state. Automatic renewal of your Obamacare plan won't take into account the existence of new, cheaper plans that might be a better fit.
Check out our series on Understanding Obamacare to learn more.
Related Resources:
You Don't Have To Solve This on Your Own – Get a Lawyer's Help
Meeting with a lawyer can help you understand your options and how to best protect your rights. Visit our attorney directory to find a lawyer near you who can help.
Or contact an attorney near you:
Content For You