'Slumdog Millionaire' Child Actors Could Lose Trust Funds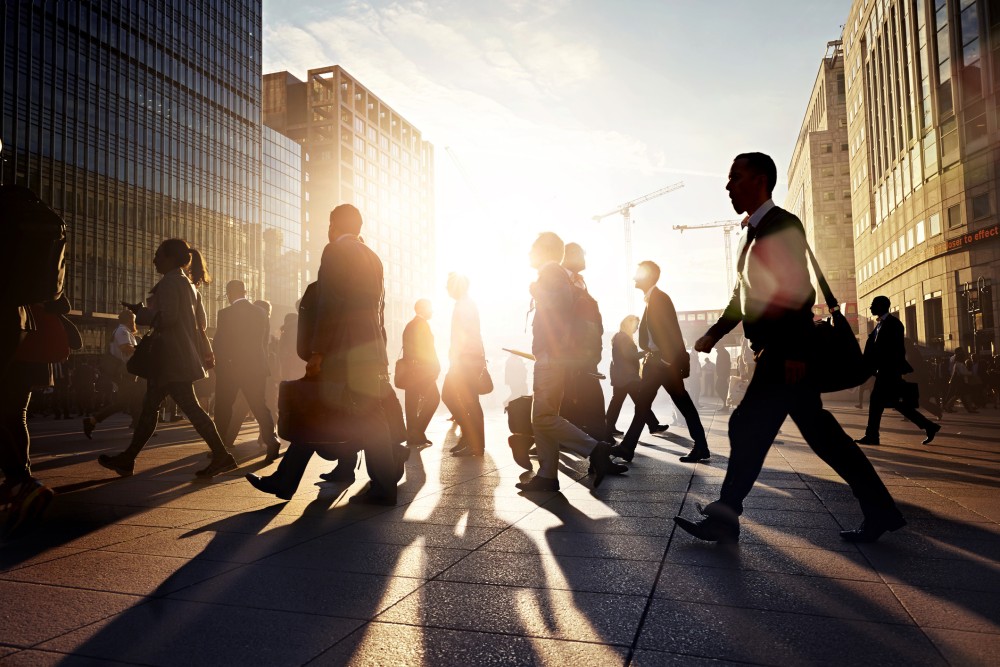 The child actors from the movie 'Slumdog Millionaire' could end up losing their trust funds if they can't maintain a regular attendance at school. Azharuddin Mohammed Ismail, 11, and Rubina Ali, 10, are child stars who have been provided for in a trust fund set up by the producers of the Oscar winning movie.
What is a trust?
A trust is a legal relationship in which one person or qualified trust company (trustee) holds property for the benefit of himself or herself or of another (beneficiary). The property can be any kind of real or personal property--money, real estate, stocks, bonds, collections, business interests, personal possessions, automobiles, etc. In this case, the trustee is the trust fund administrator Noshir Dadrawala and the beneficiaries are Azharuddin Mohammed Ismail and Rubina Ali. The grantors are individuals who made the trust. In this instance, it would be the producers of the movie.
What could cause termination of a trust?
A trust often terminates when the principal is distributed to the beneficiaries, at the time stated in the trust agreement. For example, the time a child graduates from school can be a a time when the trust would end. It could also end if certain requirements set by the grantors are not met.
The requirement to attend school is an example of that.
Fox News reports that the children have been attending school at rates far below than required by the trust. Azharuddin has been attending school 37 percent while Rubina has only been attending school 27 percent of the time. The trust requires that they attend school at a minimum of 70 percent of the time according to Popeater.
While the parents of the children have claimed that family tragedies has caused these truancies, the trust fund administrator Noshir Dadrawala blames it on their social activities: "They are constantly going to Paris and Cochin and Chennai," he said. "That's fine, but go over the weekend, not at the sacrifice of school."
The director of the movie Danny Boyle and producer Christian Colson sent out a statement that said the children's families "need to honor their part of the bargain."
They also said: "We are disappointed that Azhar and Rubina's school attendance remains patchy. We have urged both families to honor their commitment to ensure regular school attendance."
Dadrawala said the trust decided that if the children do not get their attendance above 70 percent they will lose their monthly stipend of about $120. If they fail to graduate, they will forfeit a lump sum payment set aside by the filmmakers to help the children, who grew up in one of Mumbai's more wretched slums, get a start in life.
The tragedies that have touched the children are pretty severe. Azhar's father died from tuberculosis. His mother said: "He would cry often, so I kept him home from school for a while."
Rubina's home in her shantytown was destroyed. This left her and her family homeless. She also cut her leg on a shard of glass.
Both families have vowed to keep their children in school in order to maintain the trust.
Related Resources:
You Don't Have To Solve This on Your Own – Get a Lawyer's Help
Meeting with a lawyer can help you understand your options and how to best protect your rights. Visit our attorney directory to find a lawyer near you who can help.
Or contact an attorney near you: