Snow on Rental Property: Landlord and Tenant Removal Duties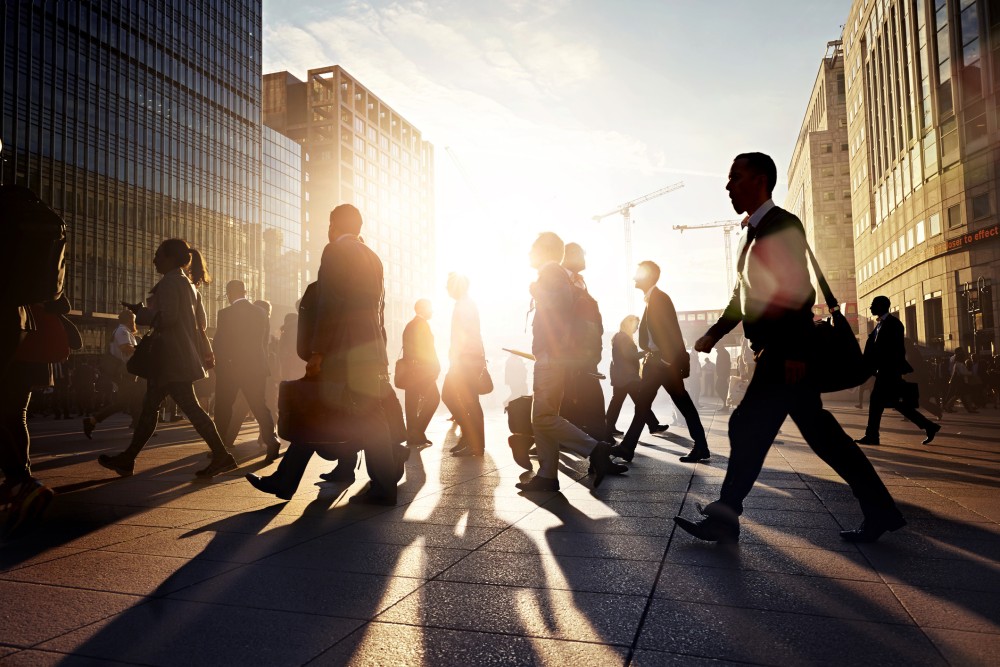 It's snowing yet again and you can't wait for spring to arrive. But it's not yet here and someone has to clear all the snow on the sidewalk and covering the walkway. Who has to do it?
Depending on where you live it is either the tenant or the landlord, which is to say it varies from state to state. Snow removal is required of owners in some places and renters in others, and sometimes local ordinances make demands, so it's not enough to know state law.
Snowed In
Snow shoveling, which seems like a simple enough matter, can get quite complicated when you consider state and local ordinances, plus additional demands, like salting, and the deadline for removal. Most places have guidance on when removal must be complete, within 24 or 48 hours of a snowfall generally.
According to RentPrep, owners are on the hook for removal in Massachusetts and Pennsylvania whereas in Ohio and Illinois it is the tenant's responsibility to clear the snow. But watch out Chicago owners and occupants because local law says snow removal is everyone's job, notwithstanding state law.
Clearing Up Confusion
Make it clear who is in charge of clearing the snow in advance to prevent disputes and lawsuits. It should not be a mystery that the landlord and tenant solve during or after a storm -- or worse yet -- when someone's been injured because snow removal was neglected.
It is in a landlord's interests to know local and state laws and to outline these in a lease agreement. If you rent out your space yourself, then talk to your tenants about expectations before the lease is signed. This prevents problems down the line. Whoever is responsible, be it landlord or tenant, knowing is half the battle in preventing battles.
The other half, of course, is getting it done. Snow must be removed because slip and fall injury cases are costly and negligent landlords pay a heavy price in court. Do everyone a favor and clear up confusion and snow as promptly as possible.
Landlord/Tenant Dispute?
If you are an owner or tenant having trouble with a property dispute, talk to a lawyer. Many attorneys consult for free or a minimal fee and will be happy to provide guidance.
Related Resources:
You Don't Have To Solve This on Your Own – Get a Lawyer's Help
Meeting with a lawyer can help you understand your options and how to best protect your rights. Visit our attorney directory to find a lawyer near you who can help.
Or contact an attorney near you:
Content For You