Social Media Travel Alert: There's No First Amendment in the EU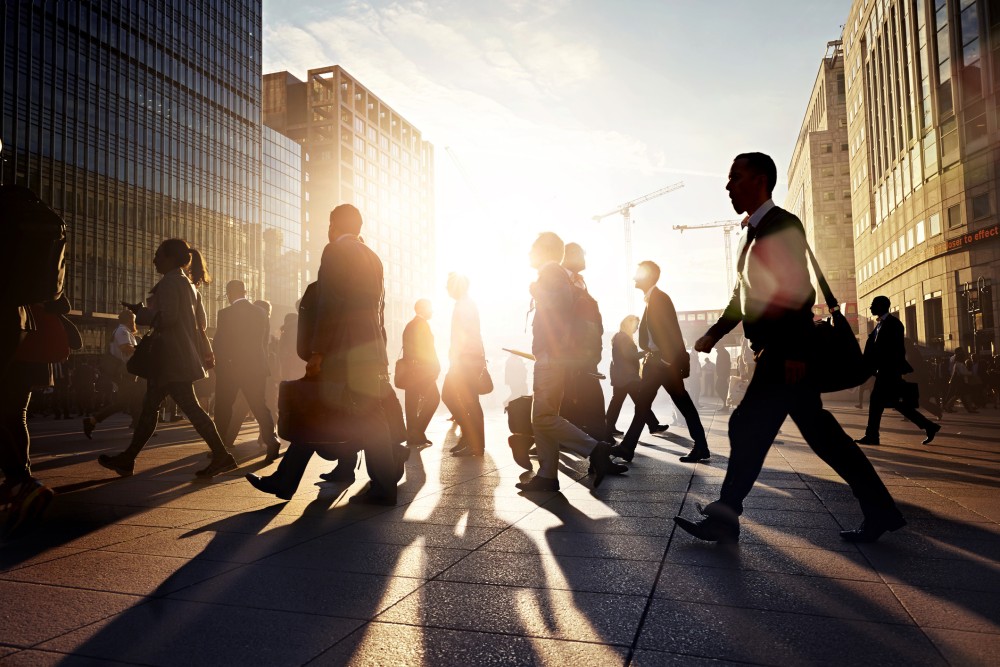 In America, we pride ourselves on our freedom of speech, and readily point to how much we support the First Amendment, even when it protects speech we don't like, like racist, sexist, or fascist ideas.
But the Constitution and the Bill of Rights are American creations, and their protections don't follow us as we travel. And Europe isn't so welcoming to hate speech. Therefore the First Amendment may not apply to our social media speech, if that speech is appearing on platforms in the European Union.
European Regulation
In 2008, the European Union passed legislation outlawing hate speech -- defined broadly as speech advocating genocide or inciting hatred against an identifiable group -- and allowed individual countries to implement statutes and procedures to prosecute illegal hate speech. In May 2016, in response to terrorist attacks in Brussels and Paris, Facebook, Microsoft, Twitter, and YouTube, unveiled a new code of conduct to remove hate speech in less than 24 hours across their platforms in the European Union.
Last week, the European Commission announced a set of "guidelines and principles" urging online platforms to be more pro-active about preventing, detecting, and removing illegal content inciting hatred, violence, and terrorism. "The increasing availability and spreading of terrorist material and content that incites violence and hatred online is a serious threat to the security and safety of EU citizens," the Commission said in a press release. "Given their increasingly important role in providing access to information, the Commission expects online platforms to take swift action over the coming months, in particular in the area of terrorism and illegal hate speech -- which is already illegal under EU law, both online and offline."
Internet, Out of Bounds
The internet, as we know, is global. So the question then becomes: What about an American's social media posts seen in Europe? And does it matter from where the statements were posted. As an initial matter, social media platforms -- as private companies and not public entities -- are not as bound by the First Amendment as the government is, and can generally remove any content they wish from their platforms.
Most of those companies, however, have taken a fairly expansive view of free speech, especially in the United States, and are more often criticized for not removing hate speech or threats more quickly. Still, Facebook, Twitter, Instagram, and other are under no legal obligation to post your status updates, political outbursts, or photos, and can, for the most part, censor their platforms as they please.
So could an American face criminal prosecution for online hate speech in the EU? It's fairly unlikely. Unless the American was in Europe at the time, or specifically accessing a European social media site or specifically addressing a European audience, the more likely outcome is the speech would be removed from the platform or blocked to the European audience. The long arm of the hate speech law is probably not extended across the Atlantic.
If you're curious about your free speech rights, online or IRL, in America or abroad, contact an experienced civil rights attorney today.
Related Resources:
You Don't Have To Solve This on Your Own – Get a Lawyer's Help
Meeting with a lawyer can help you understand your options and how to best protect your rights. Visit our attorney directory to find a lawyer near you who can help.
Or contact an attorney near you:
Content For You