South Dakota Passes Controversial Adoption Law Affecting LGBT and Interfaith Parents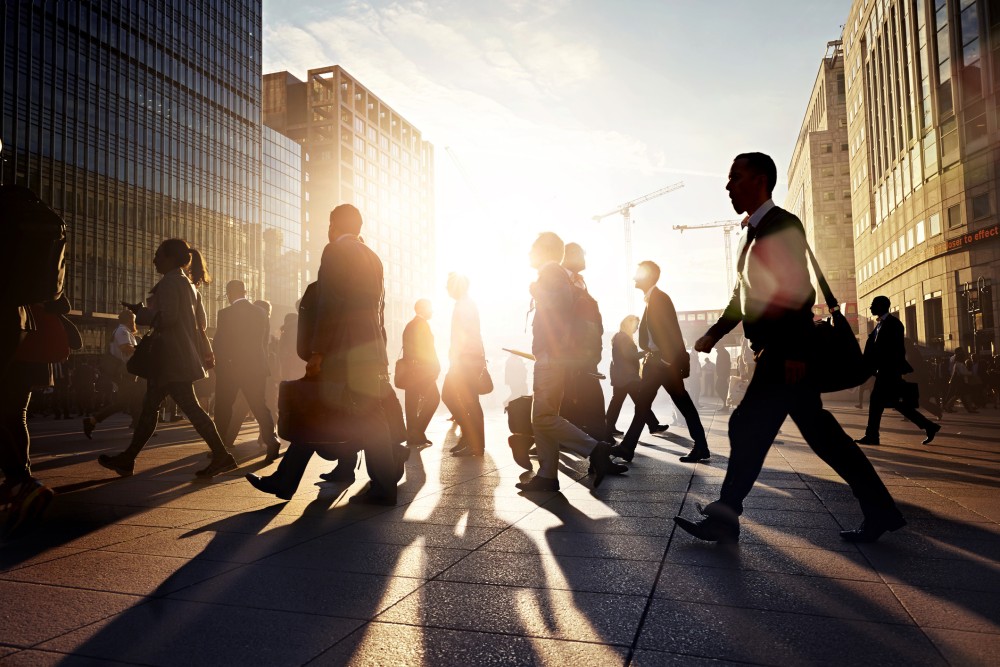 A new law passed in South Dakota last week has been drawing quite a bit of controversy among civil rights groups. Under the guise of protecting civil rights, the law actually protects private, religious adoption agencies from liability for discrimination if they refuse to adopt to LGBT individuals and couples, or potentially even parents that don't share the agency's, or even each other's, beliefs.
The subject of whether or not private religious organizations should be permitted to discriminate based upon genuinely held beliefs is a hot button topic as the religious organizations assert that denying them the right to discriminate is in itself discrimination. While this conundrum can tease even the most analytical brains, there's more to the controversy over this new South Dakota law.
Taxpayer-Funded Religious Adoption Services
One of the biggest points of controversy revolves around the issue of taxpayer funding. Essentially, even though the religious adoption services are private organizations, they generally receive quite a bit of taxpayer funding. By allowing taxpayer-funded adoption services to discriminate against LGBT individuals, and individuals of varying faiths that want to adopt, the state is essentially funding organizations that plan on committing discriminatory acts while providing state-funded services.
Alternatively, the religious adoption services that supported the law assert that by holding them liable for discrimination, the services are essentially being forced to adopt children into homes that violate their religious beliefs, which proponents believe is discrimination against their religion. However, the children do not decide which placement service they get placed into, and the law essentially permits the service to force their religious beliefs upon vulnerable, impressionable children in state-funded care.
Religious Interest Over Best Interests
Another controversial issue involves the potential for abuse on the part of the religious adoption services when it comes to imposition of beliefs, health care, and education. By allowing a religious organization to make faith-based decisions, a child's welfare could be endangered. For instance, a teen in need of an abortion might not be able to get one, or an LGBT youth could be forced into conversion therapy, or a child with differing or no religious views could very well be denied their own religious freedom, including the right to be free from religion.
The new South Dakota law seems to eschew the doctrine of separation of church and state by allowing organizations, and actually even just individuals at any adoption service, to impose their religious views on children in the state's care. Challenges to this law are likely, and other federal courts have struck similarly discriminatory laws in the past. Currently, South Dakota is one of four states that have such a law on the books.
Related Resources:
You Don't Have To Solve This on Your Own – Get a Lawyer's Help
Meeting with a lawyer can help you understand your options and how to best protect your rights. Visit our attorney directory to find a lawyer near you who can help.
Or contact an attorney near you: