South Lake Tahoe Homeowners Sue to Block Rental Restrictions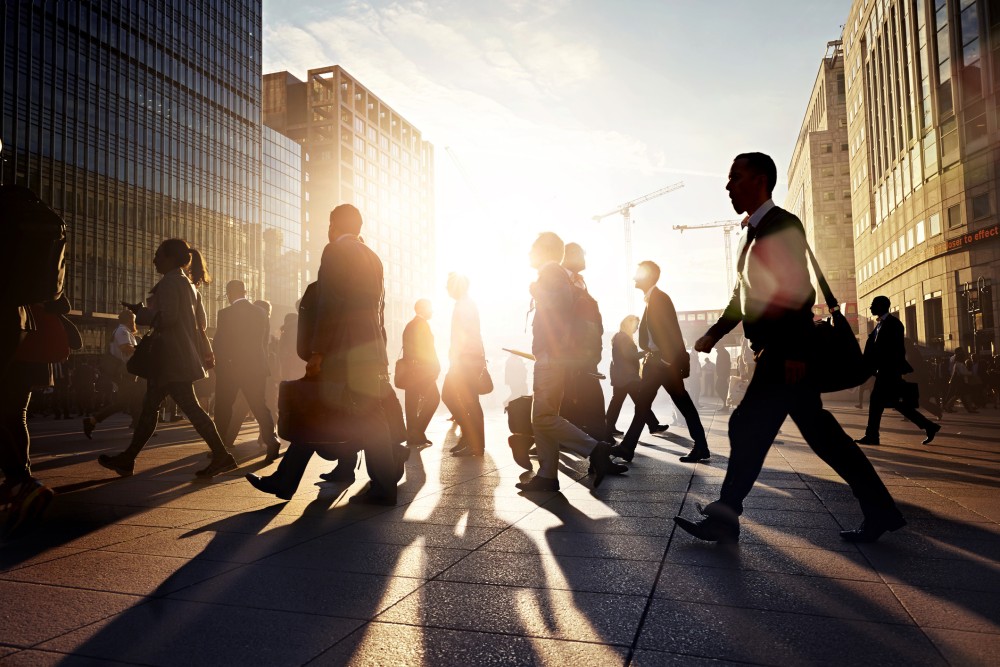 What exactly are your constitutional rights when it comes to renting out your home? That's a key question in the tourist city of South Lake Tahoe, California, where a controversial vacation rental law was passed in the recent November election, by just 54 votes. Certain aspects of the law went into affect at the start of the key Holiday Break ski season, but a judge took just minutes to issue a temporary injunction, granting a small reprieve during the holiday season.
Measure T Restricts Short Term Rentals
Residents of South Lake Tahoe narrowly passed Measure T this past November in an effort to stop the commercialization of neighborhood communities by placing bans on vacation home rentals.
Measure T only applies to properties not owned by permanent residents of the area in question, and has two key prongs. The first is an outright ban on short-term rentals by 2021 in certain South Lake Tahoe's residential areas located outside of specific boundary lines drawn for the commercial tourist corridor. But the second, which went into effect on December 20, places an occupancy limit of twelve people on any residence located outside of the commercial tourist zone.
Judge Issues 30 Temporary Injunction
Opponents of the law have sought a temporary injunction, a preliminary injunction, and a permanent injunction to bar enforcement of Measure T. A judge recently heard arguments regarding placing a temporary injunction on the second prong of Measure T, which would have in effect nullified any contracts already made to accommodate more than twelve people in homes within the applicable zone.
Judge Thomas Smith issued a 30 day temporary injunction, based on the premise that there was a "reasonable likelihood of success and there would be irreparable injury" to property owners if Measure T were enforced. This ruling allows all rental agreements to be honored during the busy, and financially key, holiday season. The temporary order will be lifted on January 24, 2019, unless a preliminary or permanent injunction is put in place prior to that date.
Will Measure T Help or Hurt Tourism?
Those opposing Measure T claim that it discriminates against certain property owners, interferes with vested rights, and violates both state and county land use laws. According to the complaint, they also claim it violates the U.S. Constitution's privileges and immunity clause. Those in favor of the law claim that their residential town has been taken over by tourists, or, in effect, strangers, that don't care about the character of their neighborhood.
Other local residents outside of the community favor this law because it will increase the number of rental units available to permanent renters in the area. Many resorts in the area complain that their workers can't find mid to long-term rental properties in the area due to the proliferation of short term rentals, and that they are having a hard time finding an employment base at a fair price. Increasing the rental property market would certainly help their cause.
Judge Smith will begin hearing arguments for an injunction from both sides next month. In the meantime, it's business as usual in South Lake Tahoe. If you are experiencing similar rental issues in your town, contact a local land use and zoning attorney. Property law is very complicated, and varies by city. To understand the laws in your local community, contact a lawyer who is familiar with the subtle nuances and trends pertaining to your particular area.
Related Resources:
You Don't Have To Solve This on Your Own – Get a Lawyer's Help
Meeting with a lawyer can help you understand your options and how to best protect your rights. Visit our attorney directory to find a lawyer near you who can help.
Or contact an attorney near you: