Did D.C. Schools Chancellor Defame Former Employees?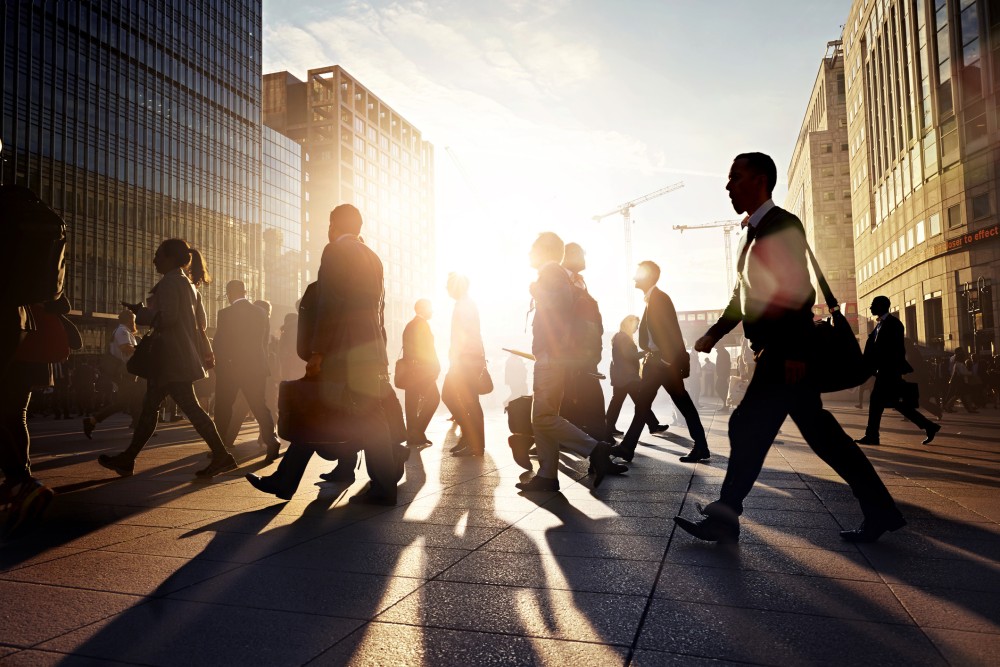 As the need to job hunt continues with the still lagging economy, more and more of us are asking, what can my former employer say about me after I'm gone? A story out of the struggling school system in our nation's capitol highlights the need for employers to be wise about what they say about former employees. Even if they weren't particularly good at their job.
According to the Washington Post, last fall, D.C. Schools Chancellor Michelle A. Rhee laid off 266 teachers, including six who had served suspensions for corporal punishment, two who had been reportedly absent without leave on multiple occasions, and one who was suspected of sexual misconduct. As noted by the Post, in an update to an article about Rhee in the magazine Fast company, Rhee stated, "I got rid of teachers who had hit children, who had had sex with children, who had missed 78 days of school... ."
As discussed in a previous post, Speak No Evil: What Can Your Former Employer Say About You, employers should exercise care in statements they make about former employees in order to avoid liability for defamation and possibly blacklisting.
As discussed previously, factual truth is a defense to a defamation claim. However, especially in sexual misconduct cases, where the truth is hard to discover even with a trial, a claim of defamation by the teacher accused could be possible. Even those teachers Rhee claims had records showing chronic absenteeism or charges of corporal punishment could question the "truth" of the statements if their records were cleared, or the charges not completely followed up on with authorities within the school, the police, or social services departments.
This is why many employers limit their discussion of former employees to the dates of their employment and, sometimes, whether or not they would rehire that employee. Rhee may well wish she had used that level of discretion as the debate over the needs and success of her schools now shifts to her actions and that of a few teachers.
Related Resources:
You Don't Have To Solve This on Your Own – Get a Lawyer's Help
Meeting with a lawyer can help you understand your options and how to best protect your rights. Visit our attorney directory to find a lawyer near you who can help.
Or contact an attorney near you: