Steps to Deal with Workplace Sexual Harrasment, and Worse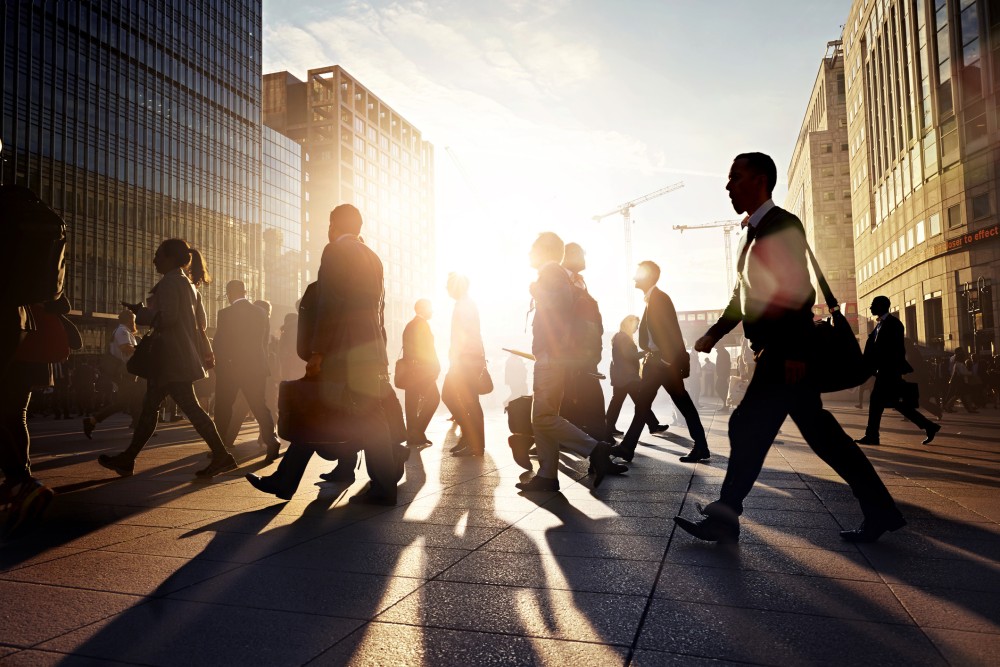 The CEO of Steiff, the toy maker known for the original Teddy bears, and the company itself have been slapped with an $80 million sexual harassment and assault lawsuit by the CEO's former executive assistant. A CNN story listed some of the horrific conduct alleged by the former assistant (now a marketing exec), including a claim that he raped her. For fear of losing her job, she did not report that incident, and she claims to have endured various other unwanted advances for about 5 years.
Unfortunately, rapes and sexual assaults are underreported crimes for many reasons, and it might be that it is even tougher to bring the issue up in the workplace context, despite statistics showing that nearly 7% of all rapes occur at work. It is understandable for employees to fear for their job when considering reporting sexual harassment or discrimination at work, but the law does prohibit employers from retaliating against employees who make those types of reports (for example, the Steiff employee above still works for the company). The following are some steps for individuals dealing with sexual harassment, or worse, incidents of sexual assault in the workplace:
1. When an incident rises to a criminal level, such as a sexual assault, it should be reported to police as soon as possible. As noted above, sometimes this can be difficult for a number of reasons, but fear of losing one's job should not be one of them.
2. Report incident(s) of harassment to an employer, or up the chain of command as need be. Many workplaces have a procedure or mechanism in place through which harassment can and should be reported. It is important to follow such procedures and give an employer the chance to deal with the problem. If there's nothing of the sort in place, then a supervisor or their superior(s) should be notified. The company will then hopefully address the situation.
3. If this fails, file an administrative charge. This can be done via the EEOC at the federal level, or via one's state's human rights or civil rights enforcement agency. Agencies, such as the EEOC invesitigate complaints and can sometimes resolve harassment claims with an employer (and even sue them). If the EEOC does not resolve the matter, it will issue a letter with its ruling providing the "right to sue".
4. Bring a lawsuit. Although a last resort, sometimes it is necessary to bring litigation to address harassment and/or discrimination in the workplace, and to obtain redress for injuries. Consulting with an employee rights attorney experienced in sexual harassment suits can be a good place to start.
You Don't Have To Solve This on Your Own – Get a Lawyer's Help
Meeting with a lawyer can help you understand your options and how to best protect your rights. Visit our attorney directory to find a lawyer near you who can help.
Or contact an attorney near you: