Summer Jobs for Kids: What Parents Need to Know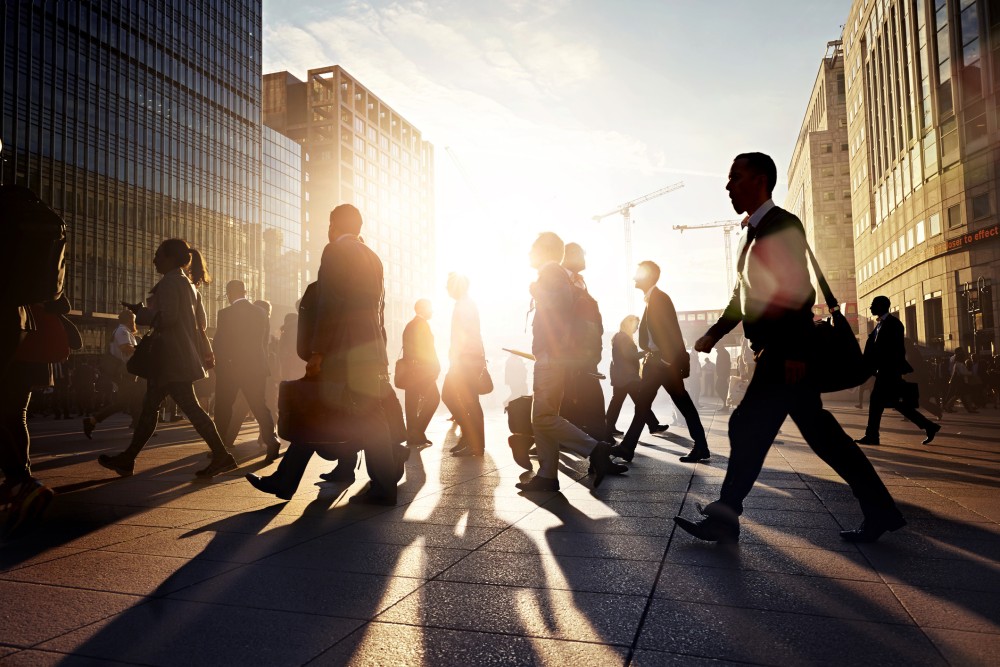 Parents often push their teenage kids to work summer jobs to keep them from turning into permanent fixtures on the couch or in front of the TV. But there are some legal limits that parents need to know about.
Federal and state child labor laws prevent children of certain ages from working certain jobs. Still, the law can allow teens to make an honest living over the summer while keeping themselves occupied.
Federal Child Labor Laws
The Fair Labor Standards Act is the federal law controlling child labor. The FLSA sets a baseline standard for age minimums and hours worked by minors; states cannot go below this baseline.
According to the Department of Labor, 14 is the minimum age to work at most non-agricultural jobs, although there are some exceptions. These include:
Delivering newspapers,
Acting in movies or TV,
Working at a parent-owned business (unless your business is mining coal),
Babysitting, and
Doing minor chores around a private home.
So under federal law, your 12-year-old can legally start mowing lawns or babysitting the neighbors' kids for some summer smackeroos.
State Child Labor Regulations
Even businesses that are exempt from the Fair Labor Standards Act may still have to abide by state labor laws, which may be more or less forgiving to teens working.
For example, in Texas, 14- and 15-year-olds cannot work more than 48 hours in one week. But this is eight hours more than the 40-hour maximum under federal law.
Make sure that if your child is working for a business that must comply with both state and federal law, like most chain stores, they are following the stricter of the two standards.
Youth Minimum Wage
The federal youth minimum wage is $4.25 per hour, and teens can be paid this wage for the first 90 calendar days of their employment.
After the 90-day period, a working teen is legally entitled to earn a summer paycheck at either the federal minimum wage of $7.25 per hour, or the state or local minimum, whichever is higher.
Related Resources:
You Don't Have To Solve This on Your Own – Get a Lawyer's Help
Meeting with a lawyer can help you understand your options and how to best protect your rights. Visit our attorney directory to find a lawyer near you who can help.
Or contact an attorney near you: