Supreme Court and Gay Marriage: What's at Stake?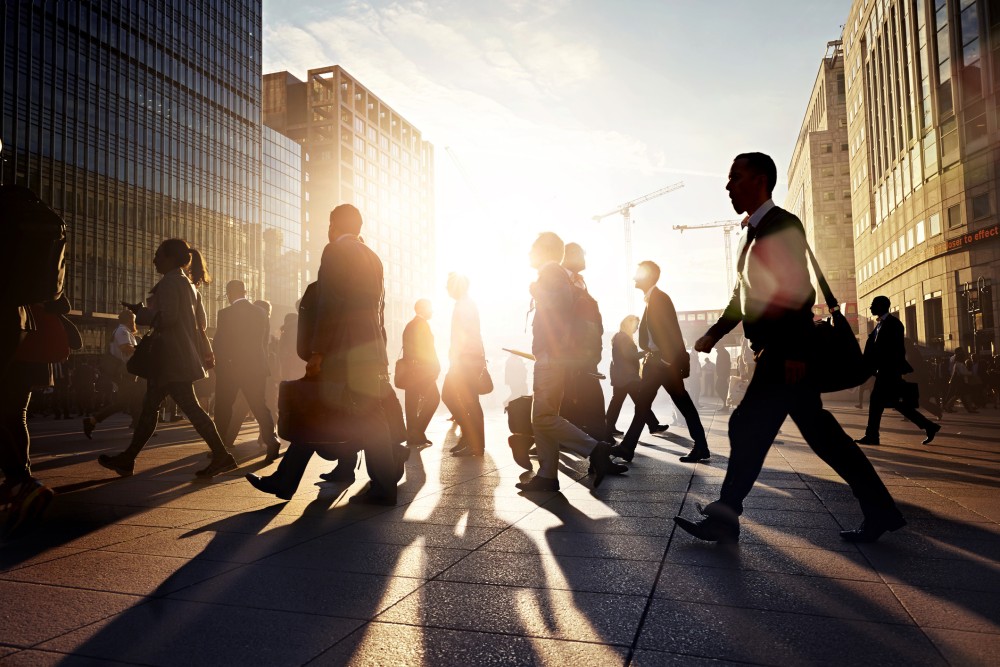 The Supreme Court will hear two cases involving gay marriage next year. But what exactly are these cases about?
Hollingsworth v. Perry is a challenge to California's Proposition 8, which created a state constitutional amendment prohibiting same sex marriage. The second case, Windsor v. U.S., is a legal challenge to a specific section of the federal Defense of Marriage Act (DOMA), which says that the federal government will only recognize heterosexual marriages.
Both cases deal with the same underlying issue: the right of gay couples to marry. But they reached the High Court under very different circumstances.
The California case seeks to overturn a ruling that held Proposition 8 is unconstitutional based on a Supreme Court precedent.
That case, Romer v. Evans, held that state initiatives cannot revoke previously recognized rights given to gays and lesbians. Proposition 8 was a voter initiative that trumped a California Supreme Court decision allowing same-sex marriage in the Golden State.
The proposition amended California's constitution to specifically ban same sex marriage.
Both the federal district court and the 9th U.S. Circuit Court of Appeals agreed that Prop 8 violates the Supreme Court's previous ruling. That's why supporters of the ban appealed to the High Court.
Whatever the Supreme Court decides in Hollingsworth v. Perry, it won't necessarily affect federal law about gay marriage. Indeed, the Court's ruling could potentially be so narrow that it will affect only California.
The DOMA challenge involves a federal law, although it's unclear what its effect will be.
The case alleges that DOMA violates equal protection rights for same-sex spouses who are not entitled to the same tax benefits as other married couples. The plaintiff in the case, Edie Windsor, sued the federal government after she was forced to pay several thousand dollars in estate tax after her wife passed away and left her an inheritance.
That estate tax would have been waived had Windsor been married to a heterosexual partner.
In this case, a federal district court and the 2nd U.S. Circuit Court of Appeals also agreed that DOMA violates equal protection rights for gays and lesbians.
Even though both cases deal with gay rights, it's possible the Supreme Court could decide them differently.
While the public perception of the cases focuses on the social issue, for the Supreme Court the focus is the law. Justices are expected to analyze the legal merits of each challenge regardless of whether they personally support gay marriage.
The Court announced on Friday that it will take the cases, reports The Huffington Post. Both will be heard in late March 2013, with decisions expected by the end of June.
Related Resources:
You Don't Have To Solve This on Your Own – Get a Lawyer's Help
Meeting with a lawyer can help you understand your options and how to best protect your rights. Visit our attorney directory to find a lawyer near you who can help.
Or contact an attorney near you: