Supreme Court Calendar: 3 Cases to Watch in November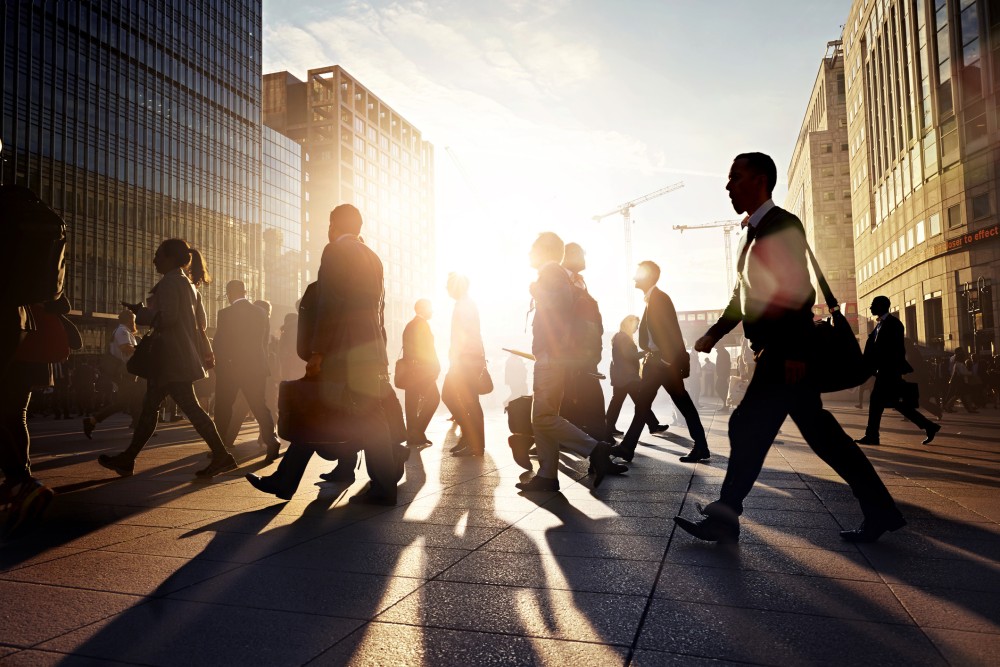 Can prosecutors try and pick an all-white jury? Can you sue a company for breaking the law, even if it didn't hurt you in the process? And can alleged criminals use legitimate assets to get a lawyer? These questions, and more, will get argued in front of the Supreme Court next month.
The Court will hear a total of twelve cases in November -- here are the three biggest that you need to know about:
1. Foster v. Chatman (November 2)
When picking a jury, both sides have peremptory challenges that can strike a juror without needing to give a reason for the challenge, but the challenges can't be based on race. In this case, Georgia prosecutors struck all four black prospective jurors for a black defendant's murder trial and provided race-neutral explanations.
As it turns out, notes reveal "the prosecution (1) marked the name of each black prospective juror in green highlighter on four different copies of the jury list; (2) circled the word "BLACK'' next to the "Race" question on the juror questionnaires of five black prospective jurors; (3) identified three black prospective jurors as "B#1," "B#2," and "B#3"; (4) ranked the black prospective jurors against each other in case "it comes down to having to pick one of the black jurors;" and (5) created strike lists that contradict the "race-neutral" explanation provided by the prosecution for its strike of one of the black prospective jurors." Does this count as excluding prospective jurors on the basis of race?
2. Spokeo, Inc. v. Robins (November 2)
Many federal statutes allow citizens to sue over statutory violations. Here, Thomas Robins sued Spokeo, a website that publishes credit information, for violating the Fair Credit Reporting Act. Spokeo wanted the case tossed, however, because Robins didn't allege that the violation caused him any actual harm. So the Court will decide whether a person who suffers no concrete harm can nonetheless sue solely for violation of a federal statute.
3. Luis v. United States (November 10)
When someone is charged with a crime, law enforcement can restrain his or her tainted (criminally obtained) assets before the trial and seize them completely upon conviction. Some courts, however, have taken it a step further and allowed restraint all of a defendant's, tainted or untainted, even if it makes it impossible for the defendant to hire an attorney. This case will decide whether a criminal defendant can use untainted funds to hire the counsel of his or her choice before trial.
Check back with FindLaw's Law and Daily Life blog and Supreme Court blog as we update the oral arguments and the ultimate rulings in these and other SCOTUS cases.
Related Resources:
You Don't Have To Solve This on Your Own – Get a Lawyer's Help
Meeting with a lawyer can help you understand your options and how to best protect your rights. Visit our attorney directory to find a lawyer near you who can help.
Or contact an attorney near you:
Content For You