Supreme Court Calendar: 6 Cases to Watch in October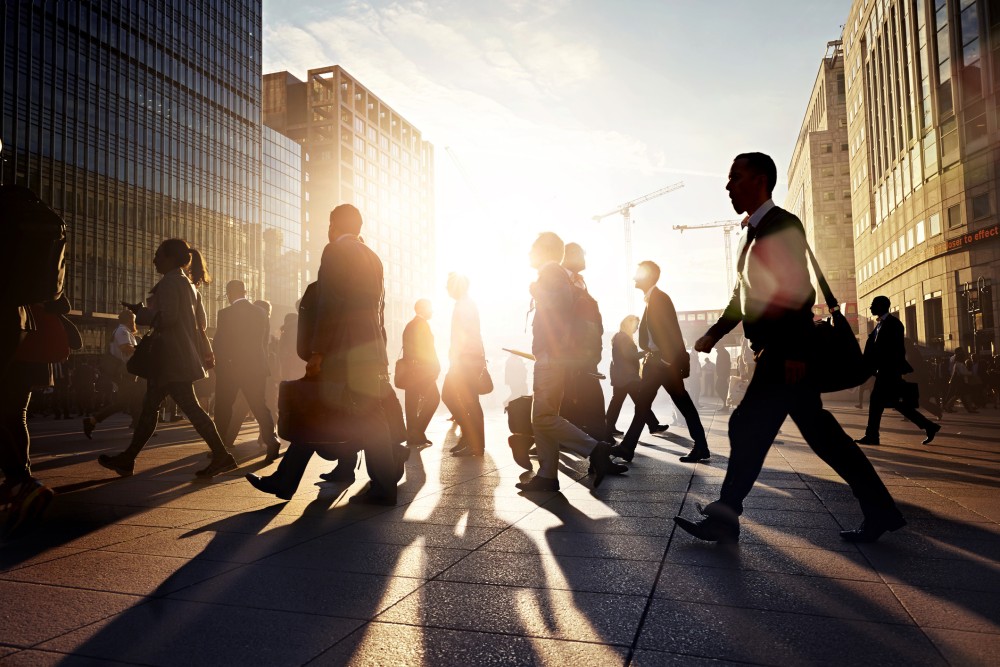 Coming out of the Summer break and having completed its Long Conference, the Supreme Court is gearing up for a busy Fall. On the oral arguments calendar for the October term are cases covering juries in death penalty trials, energy consumption incentives, and whether a man who's been in prison over 50 years can be set free.
Here's what you need to know about the biggest cases coming up in the Supreme Court:
As always, keep an eye on FindLaw's Law and Daily Life blog and our Supreme Court blog as we cover the oral arguments and the decisions in these cases.
Related Resources:
Content For You