Supreme Court Decides Veteran Family Law Case: What Veterans Should Know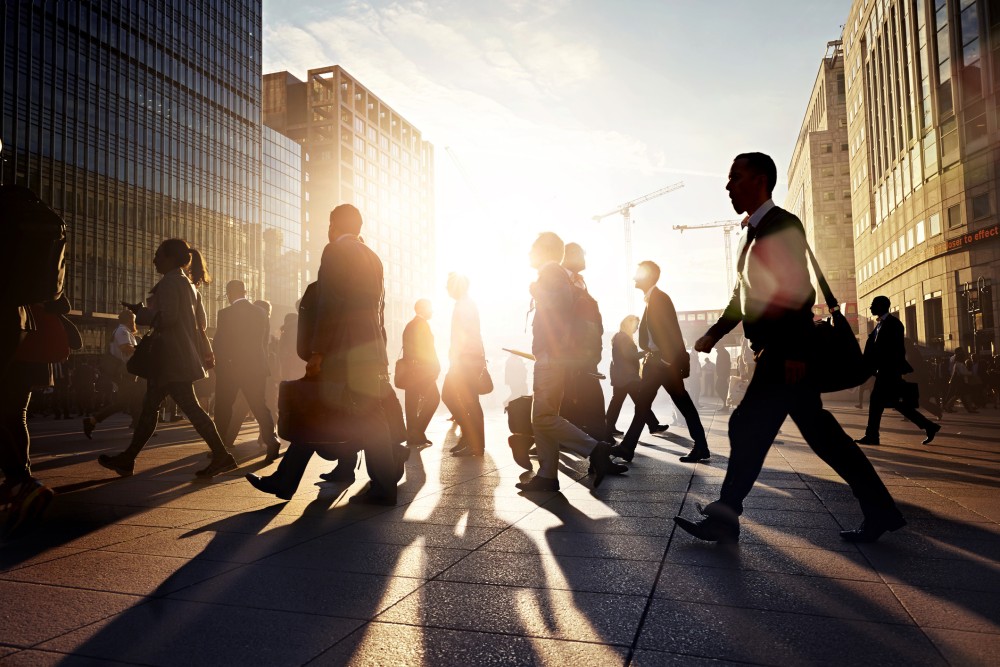 Divorces are rarely easy, and marital property and alimony decisions can be particularly difficult. Age can become a factor in those decisions, especially when retirement and disability benefits come into play. Add to that mix a federal statute governing ex-spouses' access to military retirement benefits and you've got yourself a Supreme Court case.
Howell v. Howell might not be the most glamorous case on the Court's docket, but for veterans and their exes, it could mean a big difference in spousal support and marital property payments. Here's what you need to know.
Retirement v. Disability
John and Sandra Howell filed for divorce in 1991, while John was still serving in the Air Force. Anticipating John's eventual retirement, and the divorce decree awarded Sandra half of his military retirement benefits. The next year, John retired from the Air Force and, per the Uniformed Services Former Spouse Protection Act, half of his military retirement pay went directly to Sandra.
Thirteen years later the Department of Veterans Affairs found that John was 20 percent disabled due to a service-related shoulder injury. John decided to waive part of his retirement pay (taxable income) in lieu of disability benefits (nontaxable income), which reduced the money that Sandra received. John was forgoing about $250 of military retirement pay per month so the amount of retirement pay that Sandra received was reduced by about $125 each month. Sandra sued in state court for reimbursement of the difference and won.
Federal Law v. State Courts
But the Supreme Court disagreed. Under the Uniformed Services Former Spouse Protection Act and a previous case, courts can't treat waived retirement pay as divisible community property. Just because John could receive the retirement pay and chose not to, or chose to for some time and then waived it, did not entitle state courts to award Sandra to the half of that pay.
"Family courts remain free to take account of the contingency that some military retirement pay might be waived or take account of reductions in value when calculating or recalculating the need for spousal support," the Court held, but those courts can't unilaterally an ex's lost portion of waived retirement pay.
If you're facing a divorce, military or otherwise, contact an experienced family law attorney for help.
Related Resources:
You Don't Have To Solve This on Your Own – Get a Lawyer's Help
Meeting with a lawyer can help you understand your options and how to best protect your rights. Visit our attorney directory to find a lawyer near you who can help.
Or contact an attorney near you: