Supreme Court Rules in New Haven Firefighter Reverse Discrimination Case: Draws "Enigmatic" Line?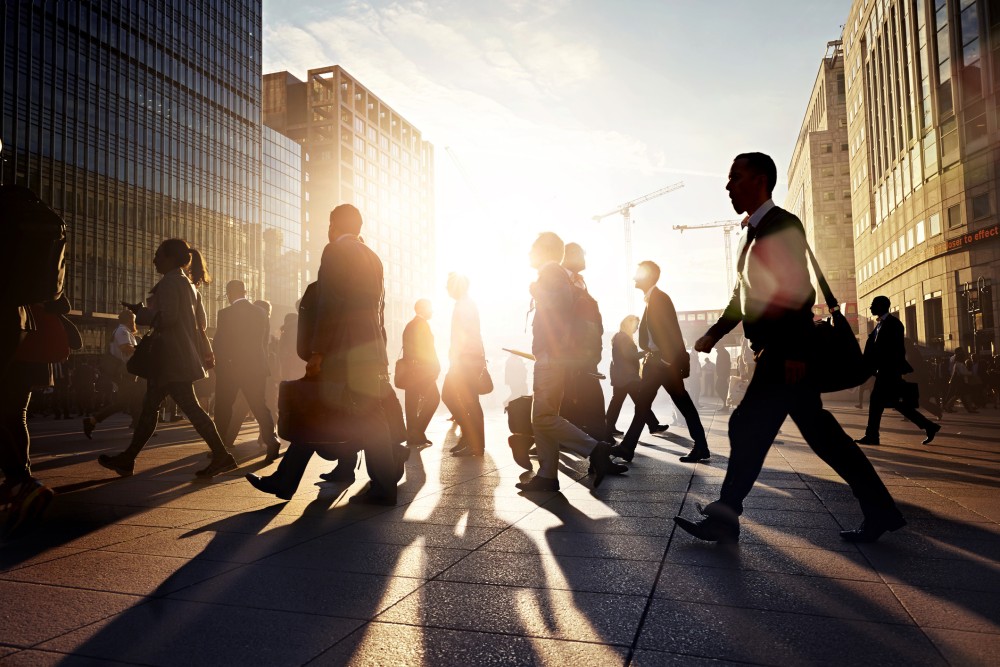 Following up on the New Haven firefighter "reverse discrimination" case being heard in the Supreme Court (see the background covered here), the high court today ruled 5-4 in favor of white and Hispanic firefighters who sued New Haven, Connecticut, claiming racial discrimination. The Court said the city was not allowed to discriminate against plaintiffs by throwing out its test used for promotions, as the city did not adequately show that it would have been liable to minority firefighters under "disparate-impact" law. However, the clarity of the line the court drew in the sand for these types of cases is already being questioned.
Here's what was going on and what was decided. The firefighter plaintiffs in the case, who were predominantly white, claimed "disparate-treatment" (i.e. they were being treated differently) due to the city's race-based decision to discard the test results. Such a racially motivated decision, even if made in favor of minorities, violates civil rights laws unless there is a valid legal excuse. The city's excuse? It should be allowed to toss out the test results because, if it didn't, it would be liable to minority firefighters under a separate law for "disparate-impact" discrimination. In other words, its test had an illegal discriminatory effect on minorities.
In today's decision the court said the city's reason for throwing out the results could be valid, but only if it had a "strong basis in evidence" that it would have been liable for disparate-impact discrimination. Here the Court felt that New Haven's actions were not justifiable. A "significant statistical disparity" in the test results was not enough to establish the city's liability.
As far as liability for the discriminatory impact of tests, the city would have had to show that: 1) the exams at issue were not job related and consistent with business necessity; or 2) there existed an equally valid, less discriminatory alternative that would have worked but that the city refused to adopt. The Court felt the city failed to establish either, and was therefore liable for racially discriminating against plaintiffs.
The four dissenting justices felt that the majority of the court disregarded the historical context of racial discrimination in firefighting, that New Haven's test was flawed, and that there were better alternatives for testing that the city could have used. They also felt the "strong basis in evidence" measure to be used in these cases is not a good fit for the laws, and was "enigmatic". The dissenting opinion went on to predict that today's ruling "will not have staying power."
You Don't Have To Solve This on Your Own – Get a Lawyer's Help
Meeting with a lawyer can help you understand your options and how to best protect your rights. Visit our attorney directory to find a lawyer near you who can help.
Or contact an attorney near you: