Supreme Court to Hear Intl. Custody Dispute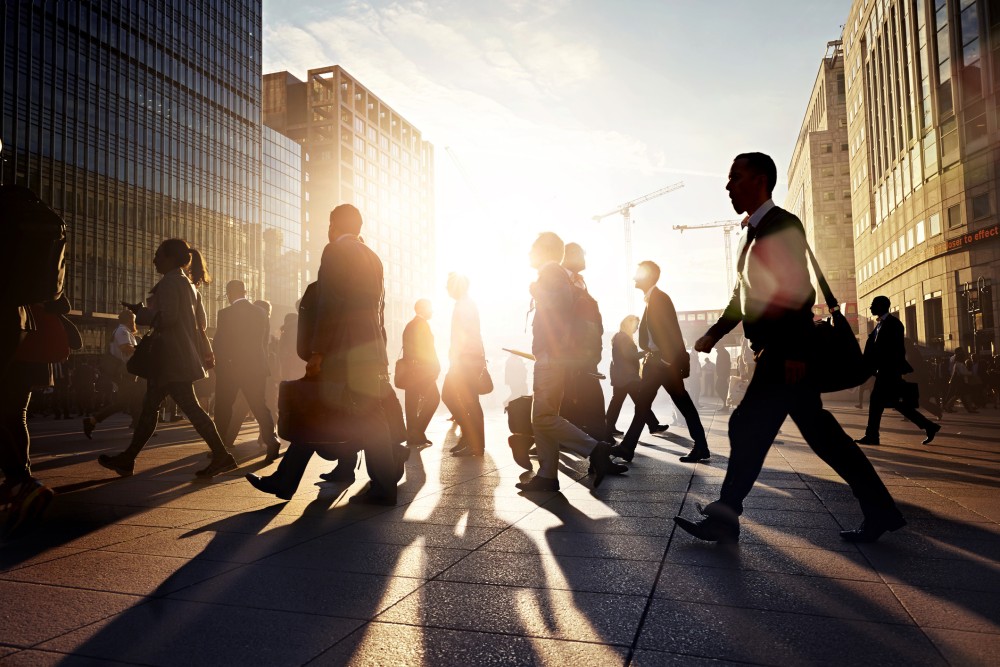 The Supreme Court of the United States has agreed to hear an international custody dispute between a U.S. military father and a Scottish mother.
The international child custody dispute centers around a five-year-old girl who currently lives with her mother in Scotland. The case has wound its way through the state and federal judicial system with a state court first ruling that the girl should remain in the U.S. and then a federal court sending the girl away to Scotland, reports Reuters.
The U.S. citizen husband seeks to overturn the ruling by the federal court. However, even with a favorable Supreme Court ruling, it's unclear how the U.S. government could force the Scottish government to return the child.
Since 2007, the girl had lived with her mother in Scotland. However, the parents made an effort to reconcile in 2010 and the mother and daughter made a trip to the United States to visit the father.
The efforts at reconciliation did not work and the mother was eventually forced to leave the country after overstaying her visa, reports Reuters. The girl did not immediately follow as there was a battle in state court over which parent would have custody.
The Alabama state court ruled for the father and found that the girl should stay in the U.S. However, the mother appealed to a federal court and the U.S. District Court ordered that the child be returned to her mother in Scotland.
In its ruling, the District Court cited the Hague Convention rules on international child abduction and found that since the girl's "habitual residence" was in Scotland, and ordered the girl to be returned there, reports Reuters. The U.S. Court of Appeals declined to rule on the case as the girl has already been returned to her mother in Scotland, and now the matter has been taken up by the Supreme Court.
Generally, child custody decisions are strictly the purview of state family courts.
However, as this case involves a child who isn't even in the country, the U.S. Supreme Court was forced to step in. Unlike the typical child custody dispute where a court will determine who is the better parent, the U.S. Supreme Court now has the difficult task of first determining how it can even enforce its judgment in this international custody dispute.
Related Resources:
You Don't Have To Solve This on Your Own – Get a Lawyer's Help
Meeting with a lawyer can help you understand your options and how to best protect your rights. Visit our attorney directory to find a lawyer near you who can help.
Or contact an attorney near you: