Supreme Court to Hear Obamacare Subsidy Challenge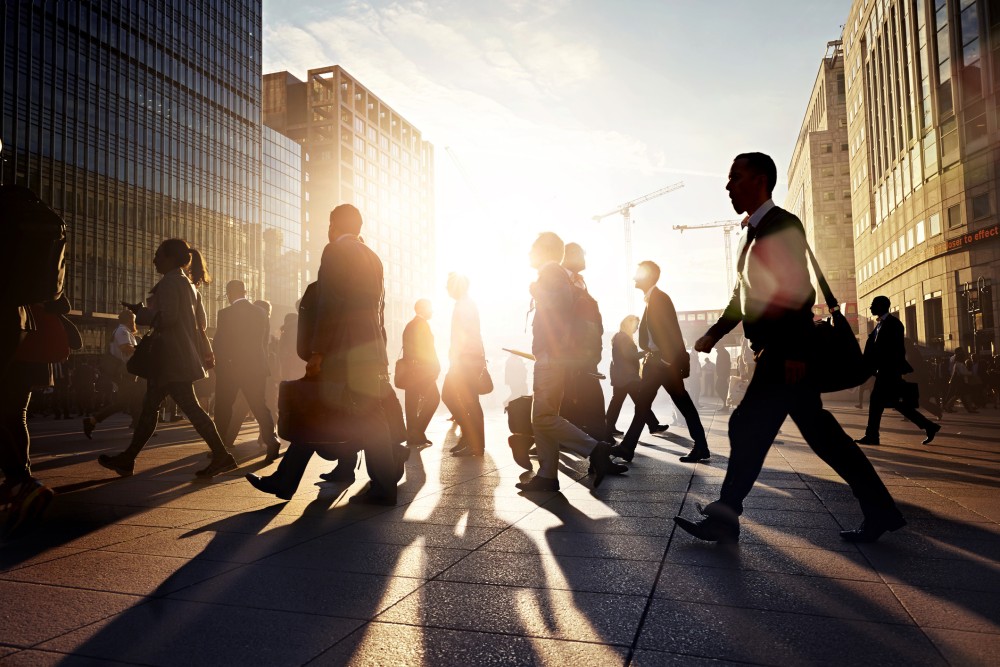 The U.S. Supreme Court announced Friday that it will hear a challenge to Obamacare's healthcare subsidies.
It's been three years since the nation's High Court had a chance to test the constitutional mettle of the Affordable Care Act, and some suspect the healthcare law has some political enemies on the bench. Fortune reports that at least four justices must've voted to hear King v. Burwell, and notes it isn't a coincidence that four justices also voted to strike down Obamacare three years ago.
What should Americans know about this Supreme Court Obamacare challenge?
Federal Courts Unclear on Subsidies
King was a challenge to the Obamacare healthcare subsidies in the 4th U.S. Circuit Court of Appeals; however, it wasn't the only federal challenge to the laws. The D.C. Circuit Court of Appeals decided a similar case on the constitutionality of Obamacare subsidies within hours of the 4th Circuit's decision in King. Here's how it shook out:
The 4th Circuit ruled that Obamacare's underlying laws allow subsidies to be issued, even in states where healthcare exchanges were set up by the federal government.
The D.C. Circuit ruled that only states which set up their own exchanges could be eligible for Obamacare subsidies.
The D.C. Circuit's decision was successfully petitioned for an en banc rehearing. With the possibility of this ruling being overturned, it is curious that the Supreme Court chose to take the appeal of King. Generally, the High Court takes a case in order to resolve a conflict of law, but it also may take cases that it believes are highly important.
The most recent example of a highly politically important case taken up by the Court was Bush v. Gore -- the case which effectively settled the 2000 presidential election.
When Will SCOTUS Hear the Case?
Now that the Supreme Court has agreed to hear the Obamacare subsidies case in this session, it may be a few months until oral arguments. SCOTUSblog's Lyle Denniston projects that the Court will hear arguments in the case in the first week of March 2015.
After the case is heard, the Court may take until Summer 2015 to decide whether Obamacare subsidies should be applied in all 50 states, or only in those whose marketplaces were set up by the states (only 16 states).
Related Resources:
You Don't Have To Solve This on Your Own – Get a Lawyer's Help
Meeting with a lawyer can help you understand your options and how to best protect your rights. Visit our attorney directory to find a lawyer near you who can help.
Or contact an attorney near you: