Supreme Court Upholds FCC's "Fleeting Expletive" Policy: Are Curse Words on TV Banned or are the Effects of the Ruling ... Fleeting?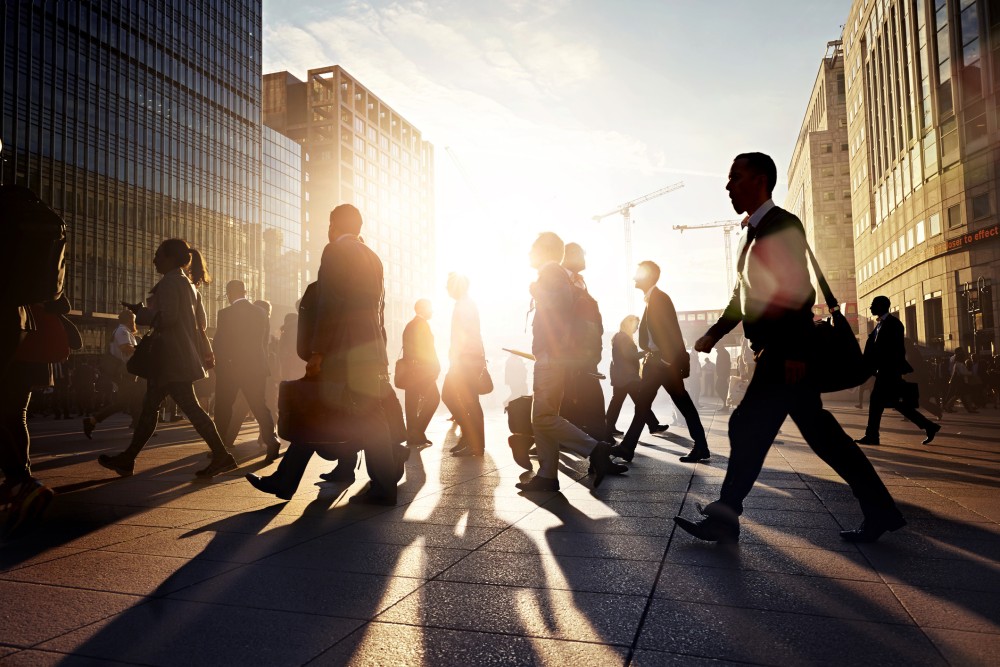 The Supreme Court has, in an opinion that can be described as anything but "fleeting", has temporarily upheld the Federal Communications Commission's (FCC) "fleeting expletives" policy. For anyone looking for where to place the blame, feel free to point at celebrities who enjoy using profanity when giving their award acceptance speeches (sorry Bono, Cher).
The case had its beginnings after Bono said "'This is really, really, f***ing brilliant'" during NBC's broadcast of the Golden Globe Awards. It was at that point in 2004 that the FCC, for the first time, declared that such one-time, expletive, use of the F- and S-Words could be "actionable" (i.e. penalized under federal indecency laws). However, the FCC didn't penalize NBC because it was the first time it had clarified the rule.
The FCC, did eventually take action in response to other celebrity F- and S-word usages at award shows, thanks to Cher for this quotable quote:
"I've also had critics for the last 40 years saying that I was on my way out every year. Right. So f*** 'em."
and also, for those who like to blame her for all things-gone-wrong, Paris Hilton for her following sharp exchange with Nicole Richie:
"Why do they even call it 'The Simple Life?' Have you ever tried to get cow s*** out of a Prada purse? It's not so f***ing simple."
To make a long story short, the FCC had enough and laid down the law for a variety of broadcasts, including those noted above. Even though the FCC withheld imposing sanctions on the broadcaster, Fox, Fox and other broadcasters went on to challenge the FCC's new rule (now termed the "fleeting expletive" rule) in court, leveling challenges to the FCC's rule-making as well as making constitutional claims.
This case, not-so-excitingly, hinged on the FCC's rulemaking process, which the appeals court had found to be lacking in reasoning. The Supreme Court disagreed, finding that sufficient reasoning supported the FCC's rule, and thus it was neither arbitrary nor capricious (the magic words for improper agency action). Specifically, the Court said it made sense that "fleeting expletives" could be found to be harmful "first blows" to children. The FCC also made good sense in arguing that making a blanket allowance for "fleeting expletives" would simply increase their usage.
OK, so what does all this mean for parents, their kids, and TV watchers everywhere? Well, the Court left entirely untouched the glaring constitutional issues raised by the case. This was due to the fact that the lower court also hadn't addressed those issues in full, and the Court acknowledged that this issue "will be determined soon enough, perhaps in this very case." So, the bottom line in all this appears to be, for now, business as usual.
You Don't Have To Solve This on Your Own – Get a Lawyer's Help
Meeting with a lawyer can help you understand your options and how to best protect your rights. Visit our attorney directory to find a lawyer near you who can help.
Or contact an attorney near you: