Supreme Court Will Hear Funeral Protest Case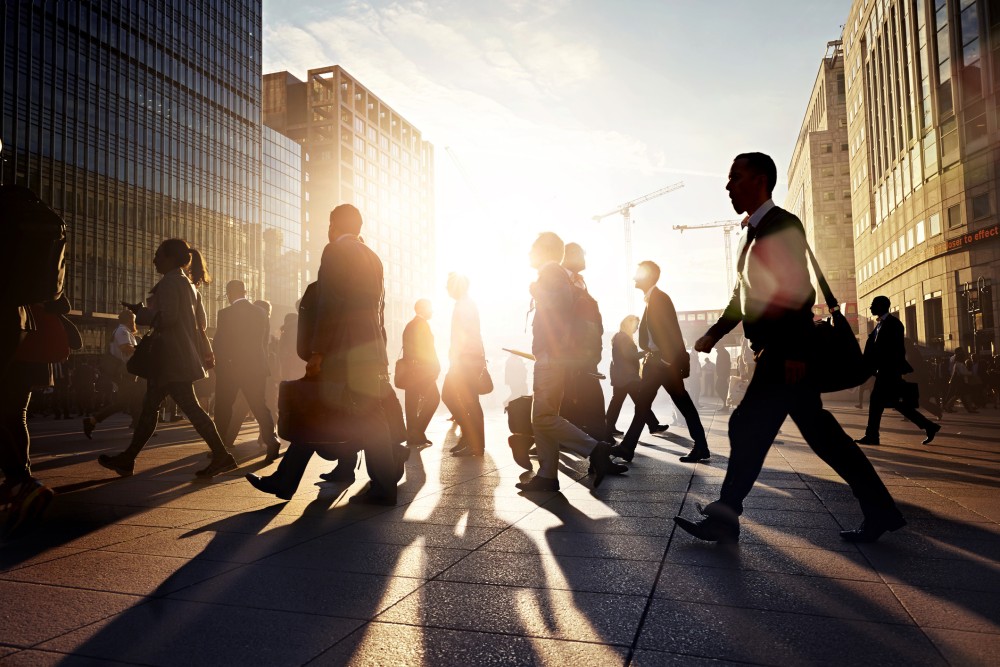 There is a famous case most law students learn about that illustrates the sometimes painful consequences of the First Amendment. In 1977, the National Socialist Party of America (a Neo-Nazi group) planned a march in Skokie Illinois, the home of many Jewish Holocaust survivors. The Supreme Court upheld this act of speech, as distasteful and ignorant as it was, to be a rightful exercise of free speech and assembly under the First Amendment. It is possible that Albert Snyder's case against the Westboro Baptist Church will be another example of the price of this particular freedom.
As reported on April 12, by the Associated Press for MSNBC, the funeral of Lance Cpl. Matthew A. Snyder was subjected to protesters from the church carrying sings with slogans such as "thank God for dead soldiers." It appears to be the church's opinion that military deaths are the payment exacted by a wrathful God for America's toleration of homosexuality. Albert Snyder sued the church to stop these demonstrations and won in the federal trial with an award of $10.9 million in damages in 2007. This amount was later reduced by the judge to $5 million.
Last October, The 4th Circuit Court of Appeals reversed the trial court decision, ruling that the Westboro Baptist Church's presence at funerals (not only of soldiers, but of individuals like Matthew Shepard and the miners at the Upper Big Branch Mine, as well) was a protected expression of free speech. In a rare move, the court also ordered Mr. Snyder to pay the church's attorneys fees and costs, an unusual order for an individual suing an entity and while the case is still ongoing. Many individuals and even celebrities have made donations to Snyder to help him pay the ordered amount of $16,510.
The Supreme Court has agreed to hear the case and make a final decision on whether this speech is protected, or a violation of the bereaved family's rights to privacy and freedom from harassment. The AP quotes experts as wondering which way this conservative Court will rule. Jonathan M. Turley, a George Washington University law professor believes the Court will rule in favor of the church. "Once you get down to trying to draw the line between privacy and free speech, it becomes clear that a ruling against Westboro could create the danger of a slippery slope for future courts," he told the AP.
But Mr. Snyder says he and his attorneys think this is the kind of speech that is not protected under the Constitution. He likens it to yelling "fire" in a crowded theater, or the type of speech used to incite violence. Both these kinds of speech, as you might recall from your high school civics class, are not protected under law.
Related Resources:
You Don't Have To Solve This on Your Own – Get a Lawyer's Help
Meeting with a lawyer can help you understand your options and how to best protect your rights. Visit our attorney directory to find a lawyer near you who can help.
Or contact an attorney near you:
Content For You