Supreme Ct.'s City Council Prayer Ruling: 5 Things to Know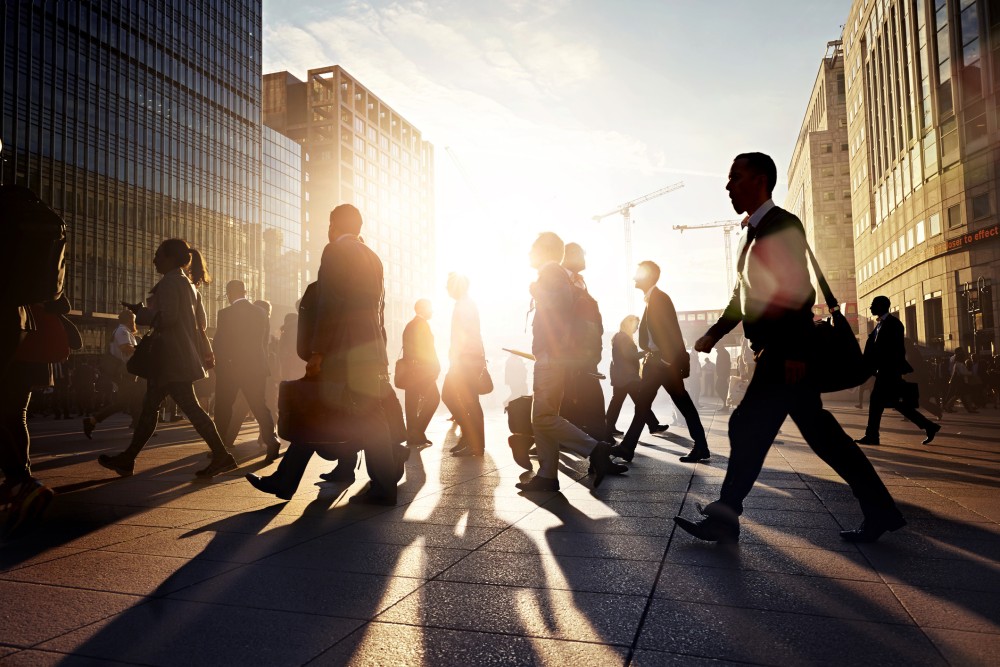 The U.S. Supreme Court has upheld opening prayers at town council meetings, siding with a long tradition of government ceremonial prayer.
In Greece v. Galloway, the High Court had to decide whether the city of Greece, New York's practice of beginning sessions with Christian sectarian prayer was constitutional. In a 5-4 split, the Court sided with the town of Greece, finding that the prayer practice did not violate the First Amendment, USA Today reports.
What should you take away from this Supreme Court prayer case?
1. Sectarian Prayer to Begin Government Meetings Is Generally OK.
Relying on a precedential case from more than 30 years ago, the Supreme Court found that it was consistent with the Constitution for government meetings to begin with a religious prayer.
Though the prayers that often opened Greece's town board meetings were full of references to "Jesus Christ" and "the Pentecost," these prayers have a long history of inviting members of all faiths to "unite[] in a community of tolerance and devotion," the Court explained.
2. Greece's Prayer Policy Was Open to All Faiths.
The High Court found that while Greece's ceremonial prayer policy was constitutional, not all prayer policies would be. However, the Court didn't elaborate on how to tell a legal prayer system from an unconstitutional one. Important to note, Greece's town board was open to opening prayers from all faiths and had at least three non-Christians participate as speakers.
3. No Need to Censor Prayers.
Although non-Christians may be uncomfortable with opening a town hall meeting with invocations of "Jesus Christ," removing these explicitly sectarian terms is not necessary. The Establishment Clause of the First Amendment asks for government not to establish or endorse any particular religion. However, it may entangle government even more greatly in religion if the courts were to decide how much religious doctrine could go into a government prayer.
4. Ceremonial Prayers May Not Be OK in Other Contexts.
Ceremonial religious prayers were upheld in Greece largely because of a long American history of opening legislative sessions with prayer. But the Supreme Court has not upheld the same prayers used at public school graduation ceremonies.
5. President Obama Supports the Ruling.
President Obama had thrown his support behind Greece's practice of opening its town board meetings with a religious prayer. In 2013, an invocation was read by Myrlie Evers-Williams, a journalist and civil rights activist, for President Obama's inauguration which contained references to "God" and "Jesus' name."
Bottom line: This ruling may change how governments like the town of Greece use prayer in their meetings.
Related Resources:
You Don't Have To Solve This on Your Own – Get a Lawyer's Help
Meeting with a lawyer can help you understand your options and how to best protect your rights. Visit our attorney directory to find a lawyer near you who can help.
Or contact an attorney near you:
Content For You