Survey: 36% Say Walking Away from a Mortgage 'Acceptable'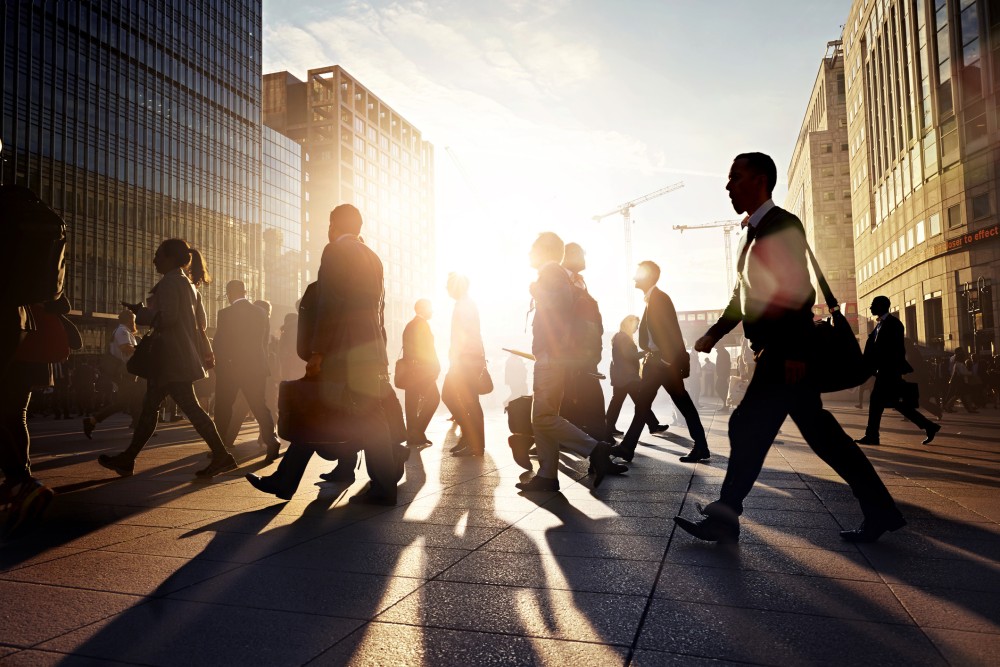 Despite the faintly good news about the job market, the housing market and real estate prices continue to create problems for homeowners. Personal bankruptcies are at a five year high and some of the reasons behind that number are the continuing foreclosures on homes. A new study released this week finds that in a time when more than one in every five home owners owe more on their homes that they are worth, more of us think walking away from a mortgage is acceptable.
According to new findings released September 15 by the Pew Research Center, more than a third of Americans polled say the practice of "walking away" from a mortgage is acceptable. Of course, that number still leaves the vast majority of Americans (59%) who still say it is wrong to walk away from a mortgage and surrender their home to the lender.
As the Pew Center notes, how we are surviving the Great Recession has a great deal of influence on whether or not we feel it is alright to just walk away from a mortgage. The survey found that almost one half, 48%, of homeowners say the value of their home declined during the recession. Those whose homes lost value were more likely (20%) than those whose homes did not (14%) to say it is acceptable to renege on a mortgage. Further, those who have had financial problems during the downturn were more likely than others to say that walking away from a mortgage is acceptable.
Whether or not walking from a mortgage is something you would consider a financial strategy which may or may not have a moral component, that mortgage remains a contract and breaching that contract has legal consequences. The Pew Center reports that the major mortgage lender Fannie Mae, suffering from growing losses, has begun to sue the so-called "strategic defaulters." These strategic defaulters are borrowers who are underwater with their mortgage, can afford to continue to pay their mortgage, but walk anyway.
Since a mortgage is a contract, it carries with it the basic legal rules of contracts, which are binding agreements to do or not to do certain things. If you fail to fulfill your end of the bargain under the terms of the agreement, you can be sued and could be liable for damages under the contract. In this type of case, that could mean making payments on your mortgage, or a court could order you to perform under the contract, which again means paying that mortgage. Additional costs would then include court costs, attorneys' fees, late and finance fees and any additional damages proven by the winning party.
To avoid these additional costs, it is usually best to try and negotiate with a lender before walking away. Even if that fails, a homeowner would at least have that good faith attempt to adhere to the contract to point to if a court action results.
Related Resources:
You Don't Have To Solve This on Your Own – Get a Lawyer's Help
Meeting with a lawyer can help you understand your options and how to best protect your rights. Visit our attorney directory to find a lawyer near you who can help.
Or contact an attorney near you: