Survey: 41% of New Mothers are Unmarried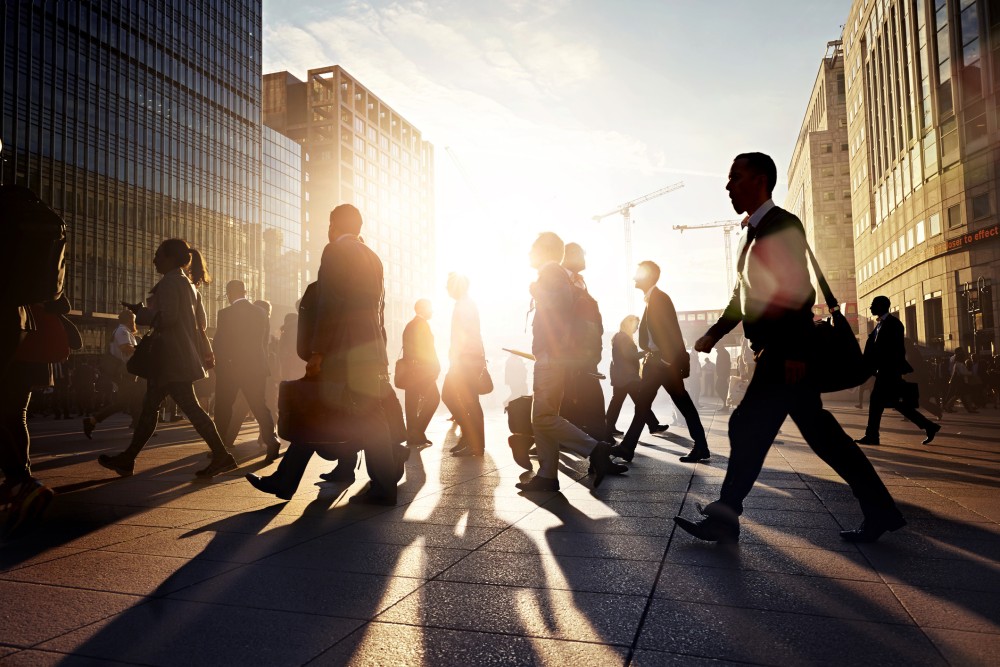 It's not just Bristol Palin and Jamie Lynn Spears, even though it seems like it. In fact, it's not just teenagers, although they are part of it. It is a huge leap overall in the past decade, in the number of women who become unmarried mothers.
According to a recent survey by the Pew Research Center, in 2008 a record number of unmarried women gave birth in the U.S. Nearly half the births in 2008, 41 percent, were to unmarried mothers -- numbering 1.7 million babies. The majority of births to women under the age of 25, 59 percent, were to unmarried women.
This is a rapidly growing trend. Compare the numbers from about 20 years ago. At that time, The Pew Center reports, only 28 percent of births were to unmarried women, with the number rising between 1990 and 2008 almost 48 percent.
Unmarried mothers, while never having to worry about divorce, have other legal issues they may need to cope with. Establishing paternity or setting a support agreement can be an issue for some of these moms.
When one party in an action for custody or support challenges the allegations of paternity, the court can order a DNA paternity test. This is a 90 to 99 percent accurate test, so will easily meet the standard of proof required by the law to establish the paternity of a child.
Once paternity is established the mother, if she is the custodial parent, can bring an action for support. This will include payments by the non-custodial parent to help with the expenses of raising the child, for example, food, education, day-care, etc. Each state has its own child support systems, and calculations and financial considerations will vary.
Perhaps in reaction to the legal and other difficulties that can sometimes come with being a single parent, Americans are still not entirely positive about the trend of unmarried mothers. According the Pew Center, "while Americans have softened slightly in their disapproval of unmarried parenthood, most continue to say it is bad for society."
Related Resources:
You Don't Have To Solve This on Your Own – Get a Lawyer's Help
Meeting with a lawyer can help you understand your options and how to best protect your rights. Visit our attorney directory to find a lawyer near you who can help.
Or contact an attorney near you: