Teachers Challenge Law Barring Sex With Teen Students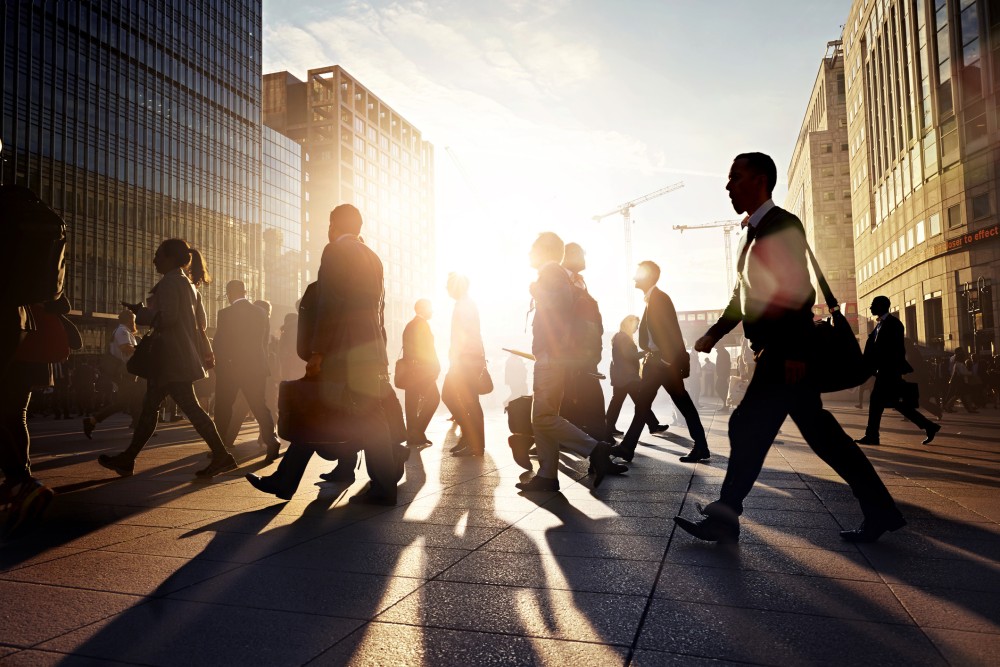 School employees in Alabama are barred by statute from having sex with students under 19. That law is being challenged as unconstitutional for criminalizing otherwise sanctioned behavior, according to the Decatur Daily.
Carrie Cabri Witt, 42, a teacher accused of sleeping with two male students, both 17, moved to dismiss criminal charges against her based on that law. The age of consent in Alabama is 16, so aside from the school employee rule, the relationship would have been cool, legally speaking at least.
Teachers Seducing Teens
Witt is not the only Alabama teacher accused of seducing a teenage student or challenging the statute as unconstitutional, which is interesting. Is this a common thing? Just how many teachers are sleeping with their teen students nationwide and should parents be worried?
The law barring sex with students under 19 is also being challenged by Joe Bradley Petrey, 28. He was charged for having sex with an 18-year-old female student. If she had been just a couple of years younger, Petrey would have faced statutory rape charges. But she was 18 and the basis for a criminal charge against him was Alabama's law proscribing school employee sex with students.
The law was passed in 2010 and has reportedly ensnared a few teachers who were charged criminally for sexual activity with students. The Decatur Daily explains that prior to its passage, there were no criminal consequences for teachers who engaged in sexual activities with students above the age of consent, or 16. Now, a violation of the law is charged as a class B felony.
Witt was suspended from the school with pay, but reportedly refused to resign after charges were filed. She is out on a $10,000 bail bond, awaiting a hearing on her motion to dismiss, which is set for May. The state has until April 22 to respond to her argument that the law is unconstitutional. Witt will continue to receive pay from the state while suspended, pending the resolution of her criminal case, school authorities said.
Age of Consent
The age of consent varies from state to state, and not every place has specifically criminalized sexual contact between teachers and students. But based on the cases arising in Alabama this year, it seems like there might be something to fear.
Talk to a Lawyer
If you or your children have a problem -- whether it's criminal charges like teachers Witt and Petrey face -- or a personal injury case, speak to a lawyer. Many attorneys consult for free or a minimal fee and will be happy to assess your case.
Related Resources:
You Don't Have To Solve This on Your Own – Get a Lawyer's Help
Meeting with a lawyer can help you understand your options and how to best protect your rights. Visit our attorney directory to find a lawyer near you who can help.
Or contact an attorney near you: