Texas Biker Arrested after Waco Shootout Files Lawsuit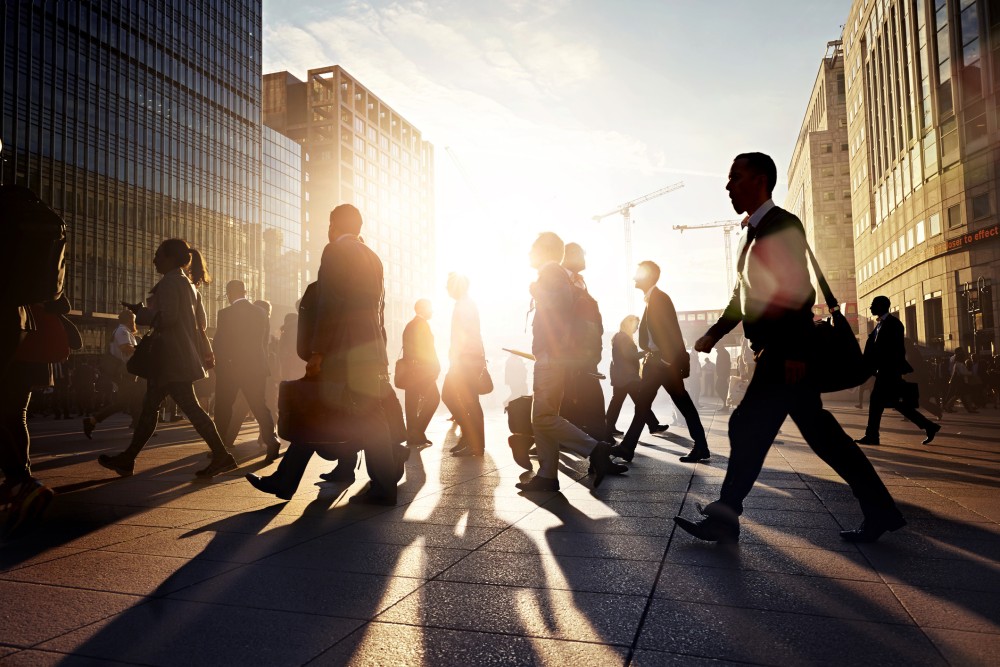 One hundred and seventy-seven bikers were arrested following a May melee that left nine dead in Waco, Texas. As of today, 143 of them remain behind bars.
Matt Clendennen is one of the 34 who've managed to get bailed out of the McLennan County Jail, and has filed a lawsuit against the city of Waco, McLennan County, District Attorney Abelino Reyna, and individual officers involved in his arrest, claiming authorities violated his client's Fourth and Fifth Amendment rights.
Excessive Bail?
The main reason so many bikers are still in jail is the amount of bail required to get them out. At their bail hearings, McLennan County Justice of the Peace Walter "Pete" Peterson gave every defendant a $1-million bond "to send a message." In order to gain their release, the bikers would have to post a certain percentage of their bail, normally 10 percent, as a bond to ensure their appearance at future court proceedings. Meaning it could take up to $100,000 to get out of jail.
While the Eighth Amendment states that "Excessive bail shall not be required," judges are given a fair amount of latitude when determining bail amounts. Judges are required to consider the seriousness of the crime, the weight of the evidence, and the likelihood the accused will flee when making bail determinations, and generally those determinations will only get overturned for a clear error.
Unreasonable Seizure?
Clendennen also claims that McLennan DA Reyna created "fill-in-the-blank" arrest warrants based solely on allegations that the bikers were not cooperating and therefore lacked probable cause for the arrests in the first place.
The Fourth Amendment protects citizens from "unreasonable searches and seizures," and requires that officers must believe a crime has been committed in order to arrest a person. While it is certain that crimes were committed in the Waco incident, whether officers believed 177 bikers each committed a crime appears to be a stretch.
And to those still languishing in jail, a review of the bail amounts or the arrest warrants won't provide much relief, if any.
Related Resources:
You Don't Have To Solve This on Your Own – Get a Lawyer's Help
Meeting with a lawyer can help you understand your options and how to best protect your rights. Visit our attorney directory to find a lawyer near you who can help.
Or contact an attorney near you: