Texas Lawmakers Push to Remove Outdated Anti-Gay Law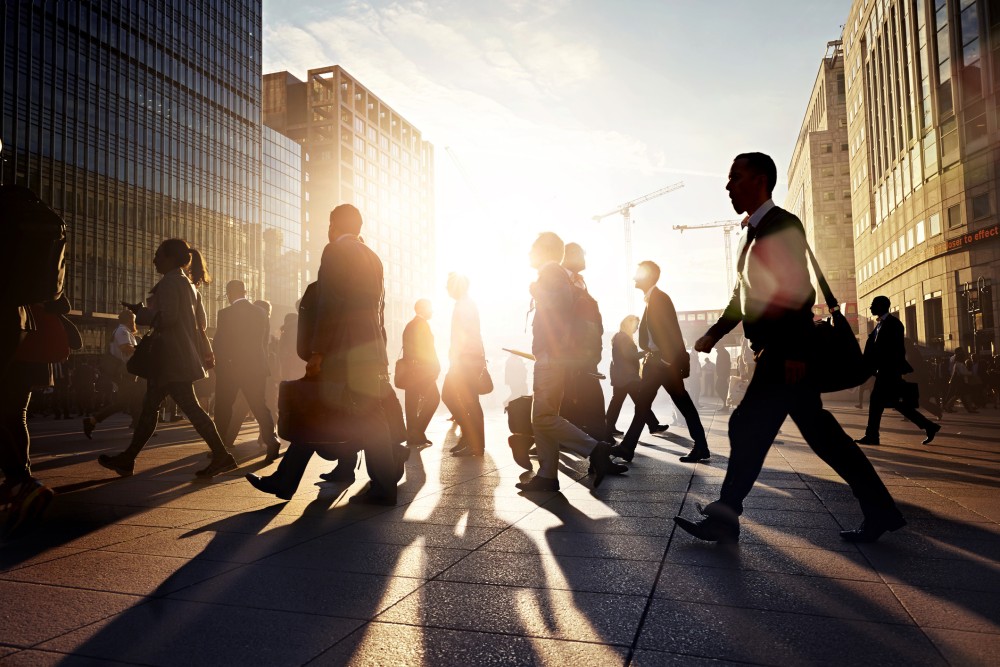 Texas is going to get another chance to get it right. Is it wishful thinking that they will finally remove an illegal anti-gay statute still on its books? Or will it punt again, dragging this out another two years?
Texas Criminal Code Bans Gay Sex
The Texas Penal Code contains a law that states "(a) A person commits an offense if he engages in deviate sexual intercourse with another individual of the same sex. (b) An offense under this section is a Class C misdemeanor," which is punishable by up to a $500 fine, but not jail time.
Back in 2003, in Lawrence v. Texas, the Texas Supreme Court ruled this statute to be unconstitutional. Combined with the U.S. Constitutional protections afforded to same sex marriage, one would think it would be purely administrative to get this unenforceable law off the books. But this is Texas, where the heavily Republican state legislature only meets once every two years. So the chances to remove it are few and far between, and even fewer seem to want to touch this seemingly hot topic.
What Will the Texas Legislature Do in 2019?
The Texas legislature will meet again in 2019, and State Representative Moody and State Senator Rodriquez, both Democrats from El Paso, have proposed bills to repeal the statute. For the past decade, such proposals have never made it to the legislative floor for a vote, always dying in committees since many elected officials fear their job would be at risk if they even voted to have the repeal up for a vote. But this year may be different.
Can Apple Computer's $1 Billion Austin Investment Tip The Scales of Justice?
Back in 1993 in Williamson County, just outside of Austin, the local government had to do a little side-shuffle, and back down from anti-gay sentiment. Apple Computers was promised lucrative tax benefits if it chose Williamson County over two other non-Texas front runners for a new Apple office.
But even back in 1993, Apple had a very open employee benefits policy towards same sex couples, and were quite proud of it. County officials refused to offer Apple the promised tax incentives, and Apple threatened to leave town. Governor Ann Richards then came to do a little arm-twisting, and spoke with Commissioner Hays, describing what was really at risk.
The next week, Apple got its tax incentives, but of course without a side serving of crow. "Last week I was asked to vote to use taxpayer dollars to subsidize, and therefore tacitly endorse, a benefits policy with which I disagree," Commissioner Hays proclaimed at the next county meeting. After explaining that Apple would get the promised tax incentives, he continued, "Today's vote does nothing of the kind." Despite his explanation, gay-rights groups proclaimed the vote a victory, and local gay-rights opponents denounced Mr. Hays as a traitor.
Just last week, Apple Computers announced it would build a $1 billion office complex to hold 15,000 jobs in Austin, the Texas state capitol. Once complete, Apple will become the largest private employer in Austin. If you've been to Austin, you know that capitol building sits high and mighty in that town, both figuratively and literally. It will be interesting to see if Apple can lean a little bit on the Texas Legislature to remove this bill, once and for all.
A few states still have anti-gay laws, whether through actual language or enforcement, and most should be considered unconstitutional. The equal protection clause forbids subtle discrimination as much as obvious discrimination. If you or someone you love has been discriminated against, harassed, or charged with a same-sex crime, call a local civil rights attorney. A legal advisor will help you stand up for your constitutional rights, potentially at low or no cost to you.
Related Resources:
You Don't Have To Solve This on Your Own – Get a Lawyer's Help
Meeting with a lawyer can help you understand your options and how to best protect your rights. Visit our attorney directory to find a lawyer near you who can help.
Or contact an attorney near you: