Texas Sued by Justice Dept. Over Voter ID Law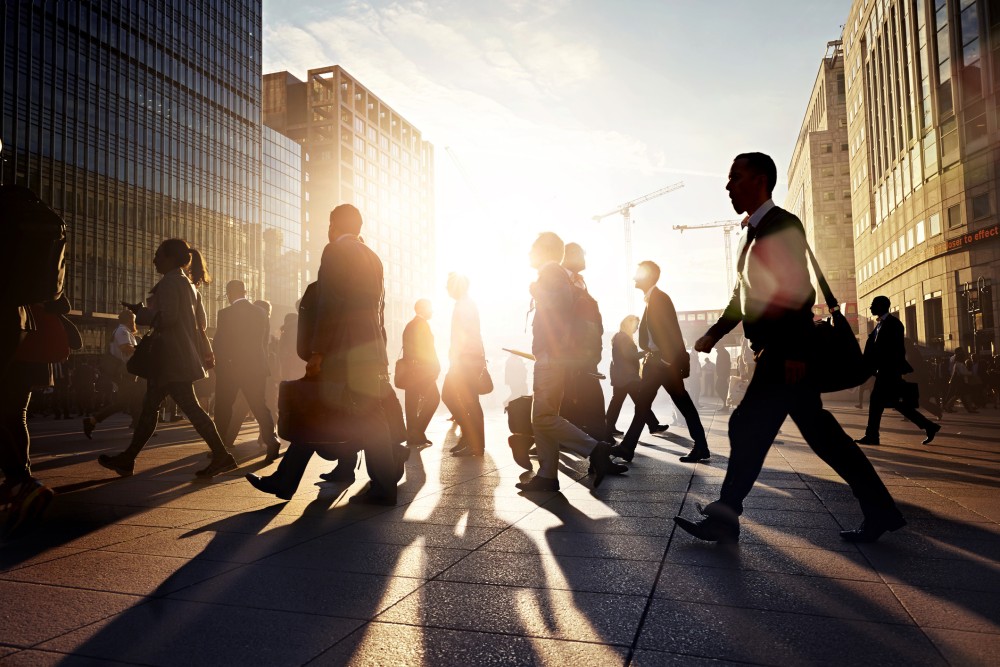 The Justice Department filed suit against the state of Texas in federal court Thursday, claiming the state's voter identification law illegally discriminates against racial minorities.
This suit follows the recent U.S. Supreme Court decision which substantially weakened the Voting Rights Act of 1965 -- a decision that allowed the Lone Star State to implement a previously blocked voter ID law, reports Reuters.
As the U.S. government sues Texas, the old battle lines of federalism will inevitably be drawn on this new ground.
DOJ 'Will Not Allow' Voter Suppression
Speaking on behalf of the Department of Justice (DOJ), U.S. Attorney General Eric Holder stated, "We will not allow the Supreme Court's recent decision to be interpreted as open season for states to pursue measures that suppress voting rights," reports Reuters.
Holder made a similar proclamation last month when Texas moved to implement the law, noting that the state's history of racial discrimination -- supported by voting laws like this one -- strongly suggests the need for federal judicial oversight.
Meantime, Texas' Republican attorney general dismissively fired back at Holder, claiming that "[v]oter IDs have nothing to do with race," the very suggestion of which "is offensive to the overwhelming majority of Texas of all races who support this ballot integrity measure," reports USA Today.
The lawsuit filed Thursday makes a far different claim: that the Texas law discriminates against Hispanic voters -- the sort of discrimination that the recently neutered Voting Rights Act of 1965 was supposed to prevent.
Federalism Rears Its Head
While fears of federal government oppression of state autonomy are not new, Attorney General Holder's suit is stirring up more than a little resentment.
This case, filed by the DOJ, differs slightly from most civil suits filed by citizens. When a person sues a state government, her complaint cannot name the actual state as a defendant; rather, it must be someone who represents the state in an official capacity (e.g., the state attorney general or governor).
However, since the DOJ is suing on behalf of the United States, the 11th Amendment does not prevent the case from literally being between the United States and the State of Texas.
Texas Gov. Rick Perry responded to the suit by affirming his intention to "defend the integrity of our elections against this administration's blatant disregard for the 10th Amendment," reports The New York Times.
Conflict between state autonomy under the 10th Amendment and civil rights protected by the 14th and Fifth Amendments have laid much of the groundwork for the civil rights movement. The latest battle in that ongoing struggle, it seems, will take place in federal district court in Corpus Christi.
Related Resources:
Content For You