Texas U. Profs Challenge New Campus Concealed Carry Gun Law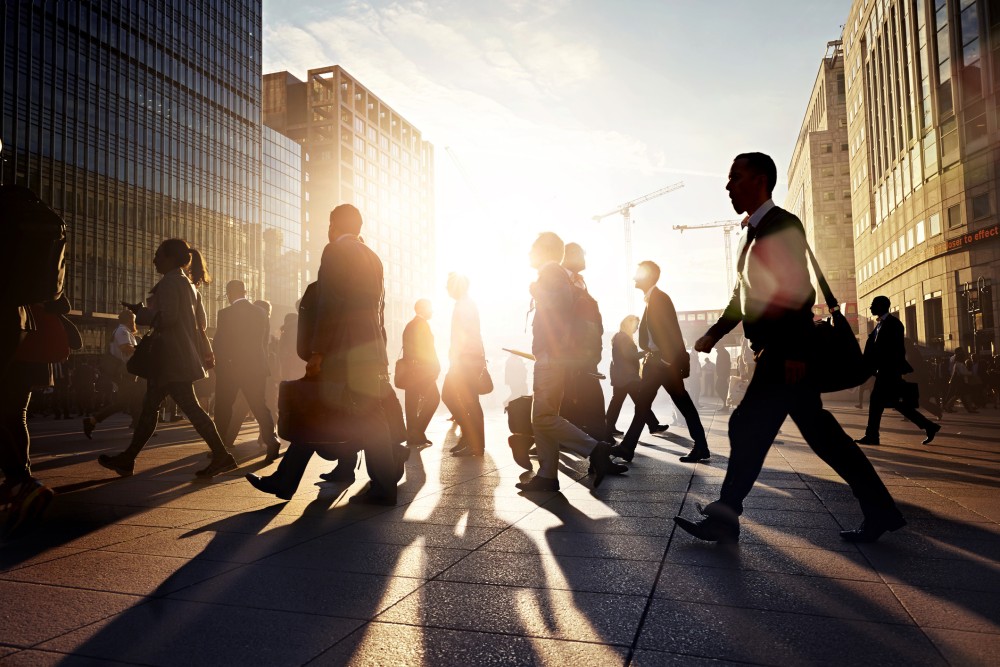 It's summertime and the livin' should be easy for college professors, who often have the season off. But last week, instead of enjoying summer vacation, a few University of Texas professors were busy filing a lawsuit in preparation for the coming semester.
Next month, a new law goes into effect that will allow handgun license holders over 21 to carry concealed firearms on campus. The professors argue that the guns are a danger in light of the many emotional social issues discussed in classes, according to U.S. News and World Report. They worry that discussion will be muted by the presence of weapons and argue that the new state law forces schools to adopt "dangerously experimental gun policies."
Campus Carry Laws
The Texas law will go into effect on August 1 of this year at all state 4-year colleges and universities, and on the same date next year at 2-year junior colleges, according to the Armed Campuses website. When it does, licensed gun holders will be able to carry weapons in dorms and on all campus buildings. The professors challenging the law say that this approach to guns perverts the Second Amendment and fails to recognize its requirements.
The professors argue in the suit, "The Second Amendment is not a one-way street. It starts with the proposition that a 'well-regulated militia,' is necessary to the security of a free state. The Supreme Court has explained that 'well-regulated' means 'imposition of proper discipline and training.'"
In other words, the professors are demanding a "substantial reason for the policy" and that those carrying weapons be "well-regulated" in the spirit of the constitutional amendment. But the law has been challenged before, unsuccessfully. There was also a lot of reported resistance from higher education administrators, who asked that it be narrowly applied.
Around the Nation
Texas is not the only state to pass a law allowing concealed weapons on state college campuses. Armed Campuses reports that Arkansas, Colorado, Idaho, Kansas, Mississippi, Oregon, Tennessee, Utah, and Wisconsin all have laws permitting concealed weapons on public postsecondary campuses. According to the National conference of Legislators, 23 American states allow individual colleges and universities to make their own concealed carry policy.
Related Resources:
You Don't Have To Solve This on Your Own – Get a Lawyer's Help
Meeting with a lawyer can help you understand your options and how to best protect your rights. Visit our attorney directory to find a lawyer near you who can help.
Or contact an attorney near you:
Content For You