The Adoption Option: Types of Adoption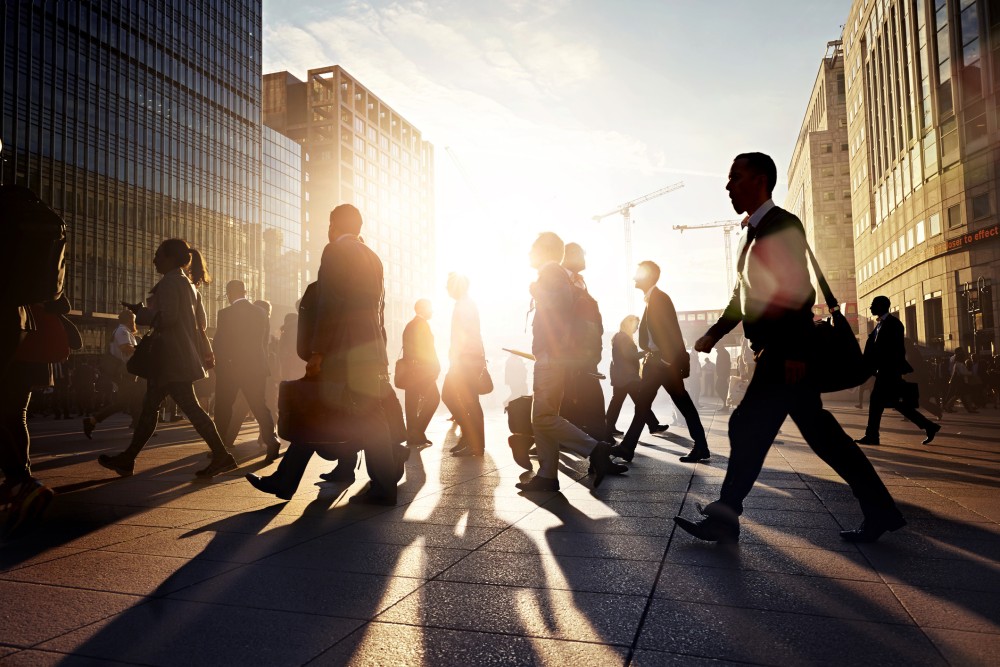 You have answered the critical question, "should you adopt", and are ready to continue researching and finding out more about the process. The next step is learning about the two broad types of adoption.

Open vs. Closed Adoption: How much interaction you wish to have with the child's biological parents determines how "open" the adoption is, and it becomes an important factor as you consider types of adoption.
A fully open adoption means that the adoptive family and the birth family will know each other's identities and will interact directly.
One step removed is a semi-open (mediated) adoption in which there is contact through a third party such as a facilitator, agency, or attorney. There may be exchanges such as photos, letters, family/medical histories.
The most restricted adoption is a closed (confidential) adoption. Here there is no contact between the families, including no exchange of identification. Information that doesn't reveal the birth family's identity, such as the family's medical history and parents' biological traits may be conveyed through a third party, such as adoption agency or attorney.
Domestic vs. International Adoption: Whether you want to venture outside the United States to adopt is something to consider early in the process. It will affect not only the timeline of the adoption, but will involve different requirements and applicable laws, and may also affect the cost.
For international adoptions, adoptive parents must comply with U.S. immigration law as well as the other country's immigration and adoption laws. Most adoptive parents opt to engage an agency to oversee and direct the international adoption. The U.S. requires proof of the permanent absence of the birth parents in the child's life or their inability to care for the child and requires that the adoptive parents be married or that single adoptive applicants be at least 25 years old. The foreign country may require a minimum stay by the adoptive hopeful before taking a child out of the country.
Domestic adoptions involve adoption of minors in the U.S. Though they do not involve laws of multiple countries, there is still a broad spectrum of requirements to clear. Rules for domestic adoptions depend on whether the adoption is private--involving an attorney, is through an agency, involves a child in the foster care system, or is an adoption of a child related to the adoptive applicants.
Keep a lookout for more upcoming posts that breakdown the adoption process in the series, The Adoption Option. Don't miss a single Adoption Option post-- subscribe to the Law & Daily Life RSS feed to get daily posts delivered right to your feed reader.
Related Resources:
You Don't Have To Solve This on Your Own – Get a Lawyer's Help
Meeting with a lawyer can help you understand your options and how to best protect your rights. Visit our attorney directory to find a lawyer near you who can help.
Or contact an attorney near you: