The Brady Dougan Divorce Case: Getting Divorce Settlement Agreements Right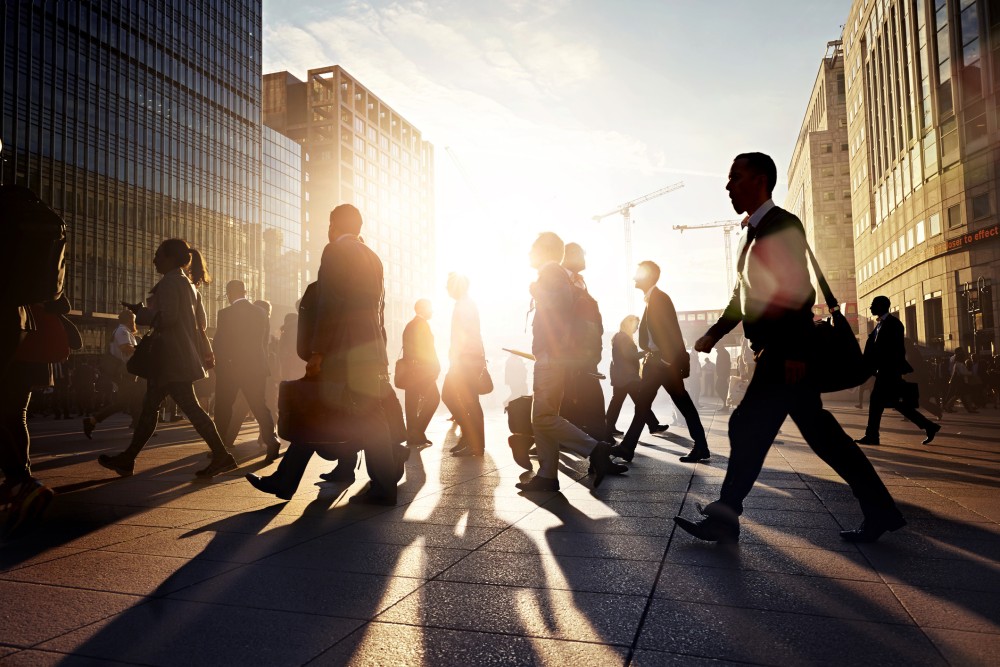 Okay, this probably falls under the category of "it can happen to anyone" but is also intended as a cautionary tale. A court ruled today that the CEO of the Swiss banking titan Credit Suisse, Brady Dougan, has to pay his former wife, Tomoko Hamada Dougan, almost $1 million for being a few days late (12) on a payment required by their divorce agreement. A million bucks for a few days! How can this be, you ask?
Well, the bottom line appears to be ... he agreed to. When divorcing couples have come to an agreement on the resolution of all the issues in a divorce, they usually write up some form of agreement. This agreement memorializes all of the details and then gets submitted to a judge for final approval. If everything appears to be fair, both in terms of the negotiation and the terms of the agreement, then a judge will sign off on it.
As with settlement agreements in other civil cases, approved divorce settlement agreements are contracts that are binding on the parties. For this reason, it is important that they include and carefully describe exactly what each of the spouses wants to have happen. So, going back to Brady Dougan's divorce case, a Connecticut court of appeals found that a penalty provision that Brady and his wife included in their stipulated judgment (a form of agreement), certainly applies to Brady.
His status as CEO might not have helped him either, as the court noted Brady Dougan is a "highly educated and financially sophisticated" individual who basically now "wants to avoid the obligation that he knowingly undertook." Dougan's lawyers pointed out that penalties provisions are discouraged in contract law (this is true), but the court simply noted that there exists a parallel policy that private agreements in divorce cases should generally be upheld.
It might not be necessary to shed too many tears for Dougan. If he's earning what he earned at time of divorce, he'll make back his million in about 3 weeks.
You Don't Have To Solve This on Your Own – Get a Lawyer's Help
Meeting with a lawyer can help you understand your options and how to best protect your rights. Visit our attorney directory to find a lawyer near you who can help.
Or contact an attorney near you: