The DC Same Sex Marriage Vote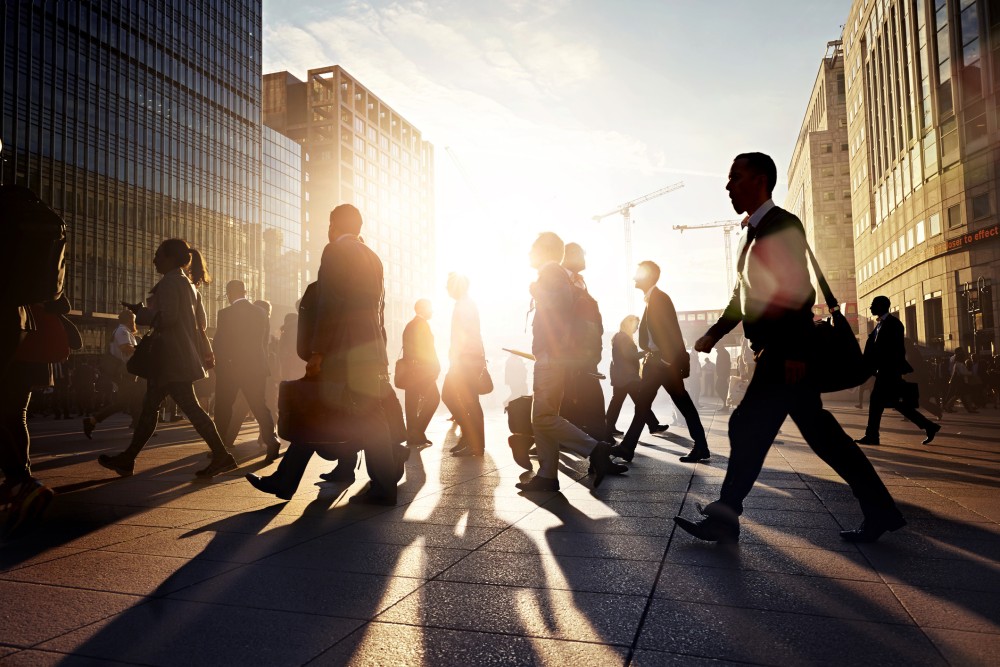 A monumental moment is about to happen in the District of Columbia. DC is almost set to allow same sex marriage.
The Washington Post reports that the DC council voted on Tuesday to allow gay marriage. This will put DC in the company of five other jurisdictions that have similar measures passed. The other states are: New Hampshire, Connecticut, Iowa, Vermont and Massachusetts.
While the DC same sex marriage bill has been passed, it must still survive a second vote in two weeks. The vote is slated to take place on Dec. 15 according to ABC News. Once it is passed again by the Council, it will then be sent for signature by DC Mayor Adrian Fenty who has gone on the record to say that he supports the bill.
One of the major sponsors of the DC same sex marriage bill, Council Member David A. Catania, told the Washington Post: "It really speaks to the long and rich tradition of tolerance and acceptance that does make up the sense of place in the District of Columbia."
If this bill is passed, it will be the first jurisdiction in the South to do so. However, Congress does have the power to block such legislation. A Republican from Utah who oversees the district plans on using a variety of methods to block the measure. Rep. Jason Chaffetz, R-Utah told ABC News: "Some people legitimately and often ask: 'Why is it that a congressman from Utah, or anyplace else, is sticking their nose in this? Article I, Section 8 of our Constitution says that in all cases, the Congress shall oversee the laws of Washington, D.C., and that is what we're trying to do."
In addition to the efforts from Congress to block the bill, the DC Council must also combat efforts from the Stand4MarriageDC Group that is currently suing in Superior Court. Their stance is that if the Council can pass this bill which changes the law, then the people of DC have the right to legislate on whether to allow gay marriage.
While gay marriage has made headway with legislative bodies and in courts, it has yet to be passed by popular vote. The topic was put to the test recently in Maine. Voters refused to pass the measure to allow gay marriage.
Council Member David A. Catania told ABC News that he thinks that is it wrong to allow legislation concerning the rights of individuals to pass through a popular vote. He mentions how a DC referendum in 1865 to allow African Americans to vote was denied. He told ABC News: "I think the process is diminishing. I think that putting the rights of minorities on the ballot and allowing the forces of intolerance to spend an unlimited amount to demonize and marginalize a population is ... unsavory."
Stay tuned for more updates on this piece of legislation.
Related Resources:
You Don't Have To Solve This on Your Own – Get a Lawyer's Help
Meeting with a lawyer can help you understand your options and how to best protect your rights. Visit our attorney directory to find a lawyer near you who can help.
Or contact an attorney near you:
Content For You