The FDA Has a FAQ on Medical Marijuana: Here Are the Highlights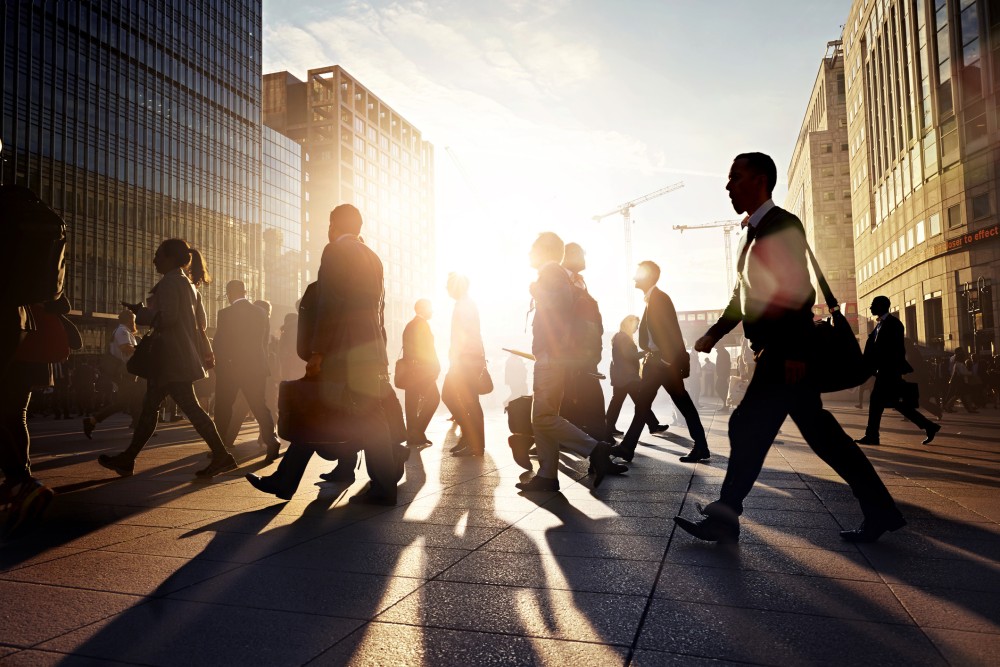 The Food and Drug Administration regulates the approval and safety of everything from food (obviously) to dietary supplements, cosmetics, medications, and even blood transfusions. As you can imagine, marijuana-based products can fall under quite a few of those headings: cannabidiol extract to treat seizures; pot brownies, gummies, sodas, and other food products for medical marijuana patients; and, of course, the weed itself for recreational users.
The FDA is clear in saying that it "has not approved marijuana as a safe and effective drug for any indication," but that didn't stop the agency from posting a handy FAQ on its relationship with the drug. Considering the movement among states to legalize it, the FAQ can be a fascinating and illuminating read -- here are some of the *ahem* highlights:
Why Hasn't the FDA Approved Marijuana for Medical Uses?
That's the biggest question, right? And the FDA does point out that it has approved four drugs for discrete medical use: one for the treatment of seizures, and the other three for anorexia associated with weight loss in AIDS patients. Outside of that however, no approval. According to the FDA: "Our role, as laid out in the Federal Food, Drug, and Cosmetic (FD&C) Act, is to review data submitted to the FDA in an application for approval to assure that the drug product meets the statutory standards for approval." So readers are left to presume that other marijuana marketing applications either haven't been presented to the FDA, or haven't been approved.
How Does FDA's Role Differ From the Role of Other Federal Agencies When It Comes to the Investigation of Marijuana for Medical Use?
So, can the FDA study pot on its own, rather than just reviewing other research? Ostensibly, yes. But that process sounds pretty complex:
Conducting clinical research using marijuana involves interactions with several federal agencies. This includes: a registration administered by the Drug Enforcement Administration (DEA); obtaining the marijuana for research from the National Institute on Drug Abuse (NIDA), within the National Institutes of Health, or another DEA-registered source; and review by the FDA of an investigational new drug (IND) application and research protocol.
The FAQ doesn't elaborate on any active studies, but only points to several other complicating factors in performing investigations of marijuana use, including that there is just one secure facility growing marijuana for testing at the University of Mississippi.
What Is FDA's Reaction to States That Are Allowing Marijuana to Be Sold for Medical Uses Without the FDA's Approval?
So if the FDA hasn't approved pot for medicinal use, how are states saying it's OK? "It is important to conduct medical research into the safety and effectiveness of marijuana products through adequate and well-controlled clinical trials," the FAQ asserts. "We welcome the opportunity to talk with states who are considering support for medical research of marijuana and its derivatives to provide information on Federal and scientific standards." Given that marijuana remains a Schedule I controlled substance, and thus illegal under federal law, you might understand states (and the active medical marijuana businesses in them) being a little reticent about calling a federal agency for help.
State marijuana laws are ever-evolving and can be extremely complex. Consult a local attorney about the laws in your state.
Related Resources:
You Don't Have To Solve This on Your Own – Get a Lawyer's Help
Meeting with a lawyer can help you understand your options and how to best protect your rights. Visit our attorney directory to find a lawyer near you who can help.
Or contact an attorney near you: