The Right to Try Act: 3 Things Patients Should Know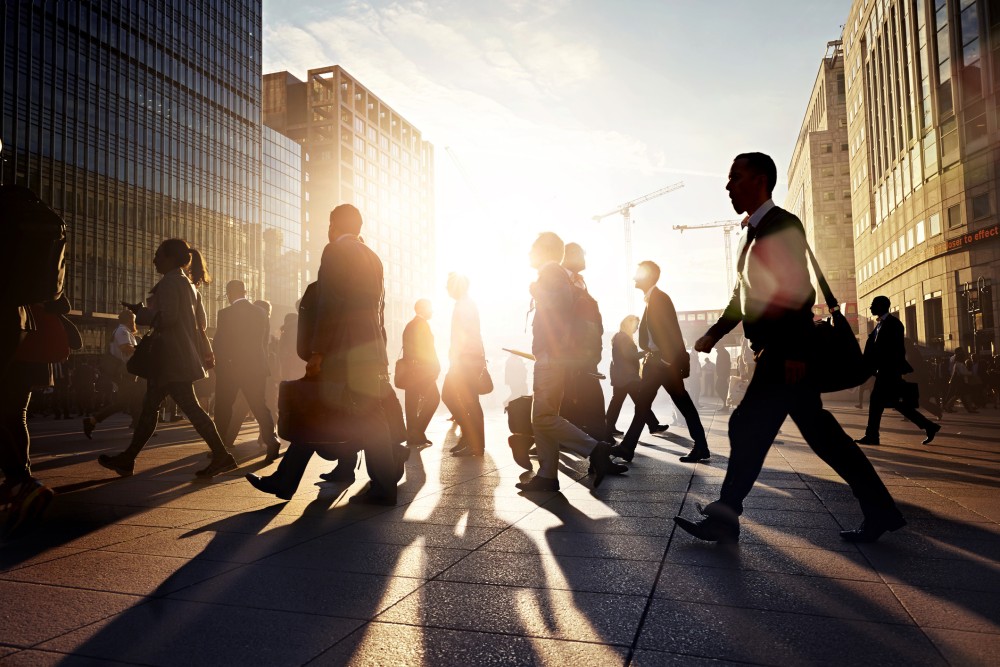 Yesterday President Donald Trump signed the Right to Try Act into law, ostensibly providing terminally ill patients who have exhausted all approved treatment options access to unapproved, experimental drugs without first seeking approval from the Food and Drug Administration.
Proponents of such laws, like patients, their families, and patient advocate groups, argue that terminally ill people shouldn't be forced to seek life-saving remedies in other countries. Critics contend the laws do not actually require physicians to prescribe experimental therapies, insurance companies to pay for them, or drug manufacturers to provide them, and there is no safety data on how the drugs would affect sick patients. Here are three things you need to know about the new Right to Try Act.
1. Phases and Trials
Normally, FDA-approved drugs go through three phases of pre-clinical and clinical trials before being available to the public. The first phase requires a company to prove the drug is relatively safe for humans, while phase two and three assess efficacy, side effects, effectiveness, and safety. (The FDA also monitors all approved drugs for safety after they're made available to the public.)
The Right to Try Act authorize doctors to administer drugs that have cleared the first phase, but which have not yet completed these later human clinical trials. As CBS points out, "phase 1 trials are often conducted on as few as 30 patients," and "the vast majority of drugs fail to pass approval [after clinical trials], because many drugs turn out to be ineffective or to cause severe side effects."
2. Access and Approvals
The new law may not change much in terms of patient access to experimental drugs. As noted above, drug manufacturers are not required to provide drugs to the patients that request them. In one famous right to try case, the company denied a terminally ill boy's request for an experimental antiviral treatment until the company's then-chairman succumbed to the pressure of a social media campaign and sent the drug to the boy against the company's board's wishes.
Huffington Post also points out that 40 states already have right to try laws and the FDA was already very amenable to approving right to try requests:
But the FDA has already consistently demonstrated its commitment to the compassionate use of experimental therapies. Three decades ago, it launched the expanded access program that allows for compassionate use of drugs for patients with life-threatening illnesses through a case-by-case approval process. In 2015, the FDA streamlined the previously cumbersome application process, and today the form takes only about 45 minutes to complete. The agency responds in an average of four days with a 99 percent approval rate. In emergency situations, it responds to requests within 24 hours.
3. Efficacy and Evidence
While the intention of providing terminally ill patients with potentially life-saving treatments is a good one, it is unclear how many more patients will benefit from the new federal law. A 2017 New York University study showed that in the three years since Colorado became the first state with right to try legislation, "there have been no documented cases of anyone receiving access, because of a right-to-try law, to an experimental product that would not have been available via the FDA's expanded access program."
But the new law doesn't need to save "hundreds of thousands of lives" -- as Trump promised -- to be effective: one will do. And if you have questions about access to medical treatment, one good attorney can help.
Related Resources:
You Don't Have To Solve This on Your Own – Get a Lawyer's Help
Meeting with a lawyer can help you understand your options and how to best protect your rights. Visit our attorney directory to find a lawyer near you who can help.
Or contact an attorney near you: