Therapists Must Report Patients That View Child Porn, California Court Rules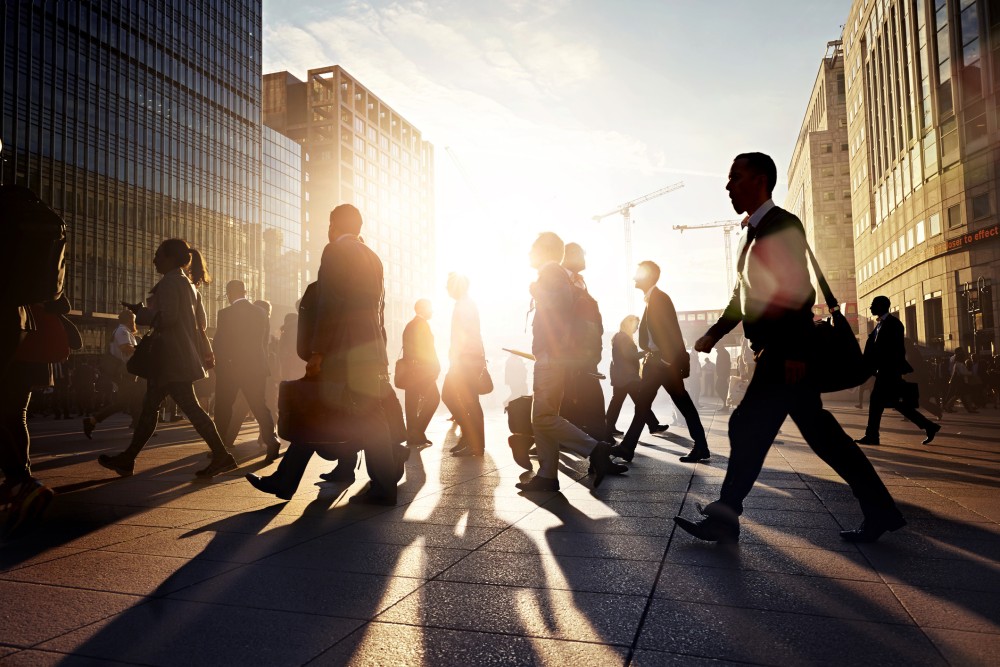 The California Court of Appeals recently rejected a challenge to one part of California's mandatory reporting laws for therapists. This case came about because the law in California was changed a few years ago to include a ban on the viewing of child pornography online.
Criminalizing the viewing of child pornography online seems perfectly rational. But what about in the context of reporting laws for therapists? According to the appeals court, mental health professional in California are now required to disclose to authorities when a client has viewed child pornography online.
Mandatory Reporting
What is a "mandatory report"? In every state, there are certain categories of individuals, usually school staff and doctors/hospital staff, that are required by law to report signs of child abuse to law enforcement.
What the signs of abuse are that trigger mandatory reporting may vary from state to state. The penalties for failing to report will also vary. Additionally, therapists and mental health professionals, due to their unique status, may be tasked with different obligations that require breaking confidentiality.
Therapist - Patient Confidentiality, or Not
Therapists are generally required to report credible threats of violence, or dangers of violence, that they suspect of, or are warned about by, their patients. Additionally, if a patient may be a danger to themselves or others, a therapist likely will have to disclose that to the proper authorities.
However, what comes as a shock to many is that therapist - patient confidentiality, in many states, does not prevent a therapist from disclosing past serious crimes that are disclosed to them, and there may be state laws that even require the disclosure. For instance, a murder confession to your therapist is likely not protected by confidentiality.
Child-Abusers' Rights to Treatment?
On a first impression, there may not seem to be a problem with requiring mental health professionals to report to authorities when their patients tell them they have viewed child pornography online. After all, consumers of child pornography are part of the problem.
However, considering the context in which a person seeking the help of a therapist would likely disclose that they have viewed child pornography, requiring a therapist to report to law enforcement has a serious impact on the ability of the therapist to treat their patient.
Logically, the likely result is that individuals who view child pornography and are seeking mental health treatment will not be able to get help with that problem without facing serious legal consequences. Given the serious nature of the crime, it may just be that society is okay with requiring a person to face the legal consequences in order to get treatment.
Related Resources:
You Don't Have To Solve This on Your Own – Get a Lawyer's Help
Meeting with a lawyer can help you understand your options and how to best protect your rights. Visit our attorney directory to find a lawyer near you who can help.
Or contact an attorney near you: