Top 10 Summer Camp Legal Tips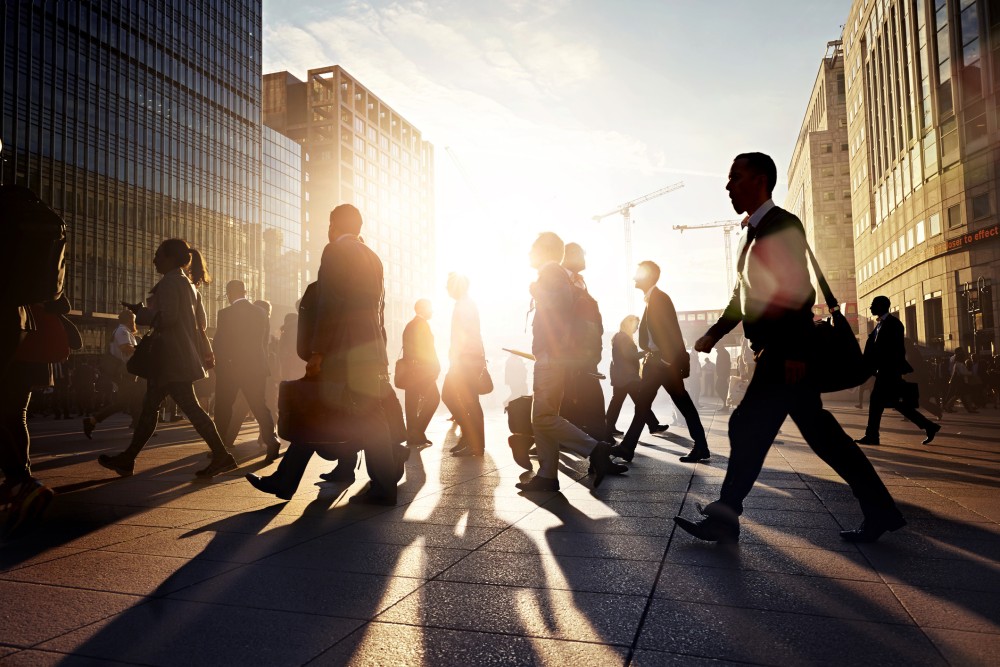 Kids across the country are gearing up to pack their knapsacks and head off to summer camp to explore the outdoors and smell like s'mores. If you're sending your soon-to-be stinky kiddies to summer camp, you may not be able to prevent end-of-summer pre-teen heartbreak, but you can take safety -- and legal -- precautions.
Here are 10 legal tips to keep your kids out of harm's way at summer camp:
Give them backup emergency contacts. Most camps will ask anyway, but make sure they also have information for at least one non-related backup contact.
Check the camp's accreditation. The American Camp Association is the accrediting board for sleep-away and day camps across the country. A camp's ACA accreditation can give you a bit more peace-of-mind that little Timmy is in safe hands.
Know whether the staff is well-trained. Does Timmy's camp counselor know First Aid and CPR? Ask questions, get answers, then get it in writing.
Include allergy instructions. Make sure both the camp nurse and their counselor know about any serious allergies. Throw some extra meds and/or EpiPens into the knapsack, too.
Check out the facilities. The camp bunks and buildings should be in good condition before you wave goodbye. Rustic cabins are fun; splinters in the eye, not so much.
Talk to your children about bad birds and bees. Let your kids know what kind of touching isn't OK. But also remind them they can always talk to you, so they don't feel ashamed or afraid to tell you if something happens.
Ask the hard questions. Ask staff if they've been trained on spotting sex abuse and other forms of child abuse. Ask about records, suspected abuse, reporting policies, and when kids might be left alone with an adult. If their answers don't feel right, move on to a different camp.
Report suspected abuse. If you have good intentions and have some reasonable belief your kid's been abused, report it. It's up to prosecutors and the police to figure out whether abuse really occurred, and to file charges when appropriate.
Figure out the camp's liability. If Timmy gets carried away with his Davey Crockett hat and breaks a bone or two, you'll want to know who's responsible for the injuries. But camps aren't responsible for all injuries. If you sign your child up for a risky activity like football camp, you may have signed away their liability on a waiver, so...
Read your contracts and waivers carefully! If you don't own a magnifying glass, an experienced contracts lawyer can help you nit-pick your way through a summer camp contract or waiver. Another, perhaps more affordable, option is to sign up for a personal legal plan like LegalStreet, which includes legal document reviews (up to 10 pages) and on-call access to local lawyers. LegalStreet plans average out to less than $13 a month.
(Disclosure: LegalStreet and FindLaw.com are owned by the same company.)
Related Resources:
You Don't Have To Solve This on Your Own – Get a Lawyer's Help
Meeting with a lawyer can help you understand your options and how to best protect your rights. Visit our attorney directory to find a lawyer near you who can help.
Or contact an attorney near you:
Content For You