Top 10 Summer Road Trip Legal Tips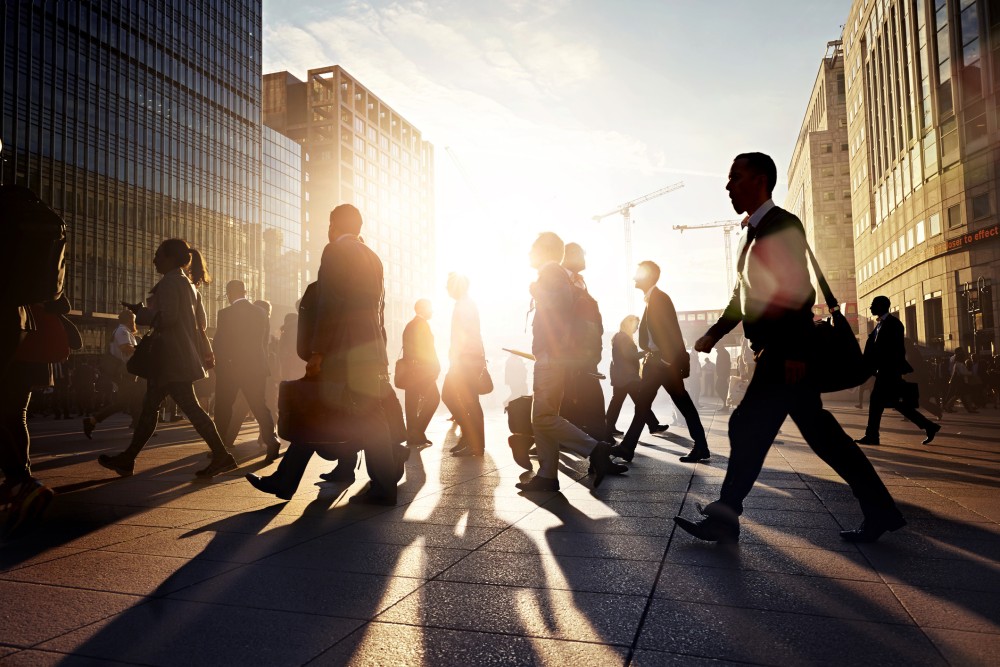 The weather's getting warmer and the days are getting pleasantly longer, which means it's almost time for summer road trip season.
The chance to hit the open road with loved ones, or even by yourself, is a beloved tradition for many. But before you pack up your bags, gas up, and prepare to gorge on many an indulgent drive-thru feast, it may be well worth your time to keep a few legal considerations in mind.
Here are our Top 10 legal tips for summer road trips:
Know the cell phone laws in each state you'll be driving through. Some states may allow hands-free mobile phones or place limits on texting while driving, while others strictly forbid it. It pays to know this ahead of time.
Keep an emergency road kit in your car. This should include flares and jumper cables, among other equipment. You just never know what can happen.
Know what to do if you get in an accident. Our free pamphlet, Motor Vehicle Accidents: First Steps, provides a checklist with some helpful suggestions. You can print it out and keep it in your car just in case.
Don't get pulled over for tinted windows. This is often a little, overlooked detail that isn't relevant to many, but excessive window tint can be a valid reason for a traffic stop in many places. For those who paid to tint their car windows, know that the legal level of tinting varies by state; it may also vary depending on which windows are tinted.
Make sure you have (some form of) car insurance. There are some alternatives to driving without valid car insurance, but in general it is illegal and unsafe.
Check that your driver's license is up to date. Getting caught with an expired driver's license may not seem like much of an offense, but it still comes with penalties that can put a damper on your vacation.
Allot time for some rest, or take turns driving. Sitting behind the wheel for long periods of time quickly becomes draining. It can lead to less focus on the road, and a higher chance of falling asleep at the wheel, which is incredibly dangerous.
Plan some of your meals ahead of time. While road-tripping is always a great excuse to pay a visit to our favorite golden arches or freckled redhead, planning ahead may save you time and still maintain some level of healthiness. Also, it could prevent needing to squint for expiration dates on inedible looking items at a suspect gas station.
Make sure you have everything you need in your car. Don't forget to pack a first-aid kit and other items like blankets and flashlights that you may need if you get stuck in the middle of nowhere.
Don't drink and drive, ever. Have fun, of course, but be safe. Remember that no matter which state you are traveling through, drinking and driving is illegal, dangerous, and comes with a variety of harsh punishments. Same goes for drugged driving as well.
Of course, perhaps the most important summer road trip tip isn't legal at all -- just have fun! However, if you do find yourself in some legal trouble at some point during your travels, our nationwide lawyer directory is here to help.
Related Resources:
You Don't Have To Solve This on Your Own – Get a Lawyer's Help
Meeting with a lawyer can help you understand your options and how to best protect your rights. Visit our attorney directory to find a lawyer near you who can help.
Or contact an attorney near you: