Top 10 Year-End Tax Tips for Individuals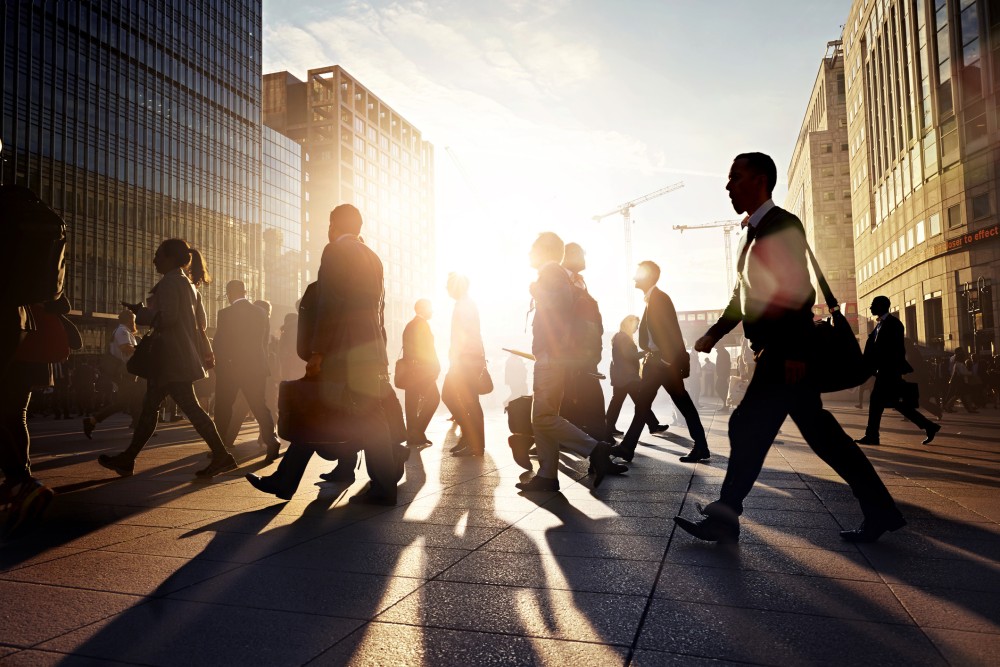 Need some end-of-the-year tax tips? With less than two months to go in the 2013 tax year, many Americans are trying to figure out ways to maximize their deductions and reduce their tax bills.
You're probably already familiar with a few common strategies, like donating money to charity. But there are many other potential tactics that may work for you too.
Here are 10 year-end tax tips for individuals:
Nobody likes to do their taxes. But by planning ahead and taking strategic steps before year's end, you can make the process as painless as possible.
Related Resources:
Content For You