Top 5 Legal Questions for Victims of Domestic Violence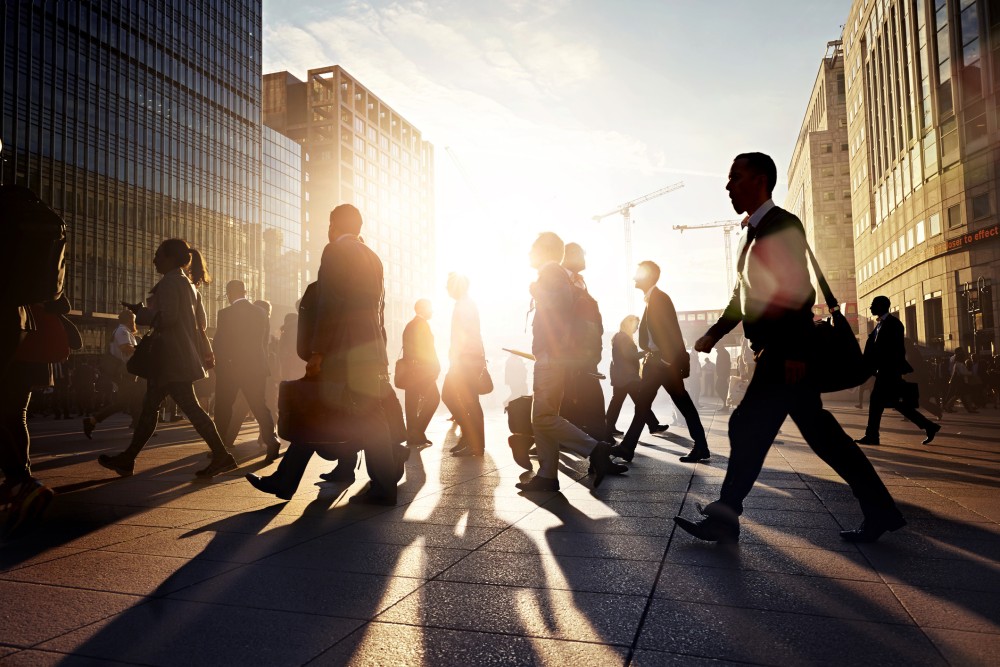 As domestic violence becomes less an issue to be "kept in the family" and more one of "keeping victims safe," more of those victims are wondering about their legal rights and protections. How does domestic abuse affect divorce proceedings? What laws address allegations of domestic abuse? Where can I turn for legal protection from an abuser?
Here are five of the most common questions regarding domestic violence and the law, and where you can turn for answers.
The most important thing for victims is personal, physical safety. And in some cases ensuring that safety may require getting a restraining order against an abuser. There are several types of orders available, and, while they are not a perfect defense to future abuse, they do provide victims with stronger legal protections if the order is violated.
2. Domestic Violence: What Kind of Relationship is 'Domestic'?
Domestic abuse isn't just an angry husband punching his wife. Many states have statutes protecting those in a dating relationship, and domestic violence laws can include any persons related by blood or marriage living in the same home.
3. How Does Domestic Violence Affect Child Custody?
Courts make child custody decisions based on a fairly simple standard: the best interests of the child. And findings of domestic abuse will obviously be considered when making that determination.
In some ways, child support is inherently tied to child custody. All parents and legal guardians have a legal responsibility to provide for their children (absent adoption by someone else or emancipation of the child), and that re3sponsibility doesn't disappear if a domestic abuser loses custody.
There is a common misconception that domestic violence laws only cover physical abuse, or that without evidence of physical harm, victims can't get help. Just because you don't have physical scars doesn't mean you don't have emotional ones. Fortunately, there are laws that can protect victims of emotional abuse as well.
Domestic violence is a serious issue. If you or someone you know is or has been a victim of domestic violence, you should contact the National Domestic Violence Hotline immediately at 1-800-799-7233. Domestic violence cases can be legally and emotionally complex, and you can also turn to a domestic violence attorney for help.
Related Resources:
You Don't Have To Solve This on Your Own – Get a Lawyer's Help
Meeting with a lawyer can help you understand your options and how to best protect your rights. Visit our attorney directory to find a lawyer near you who can help.
Or contact an attorney near you: