Top Disability Insurance Legal Questions From FindLaw Answers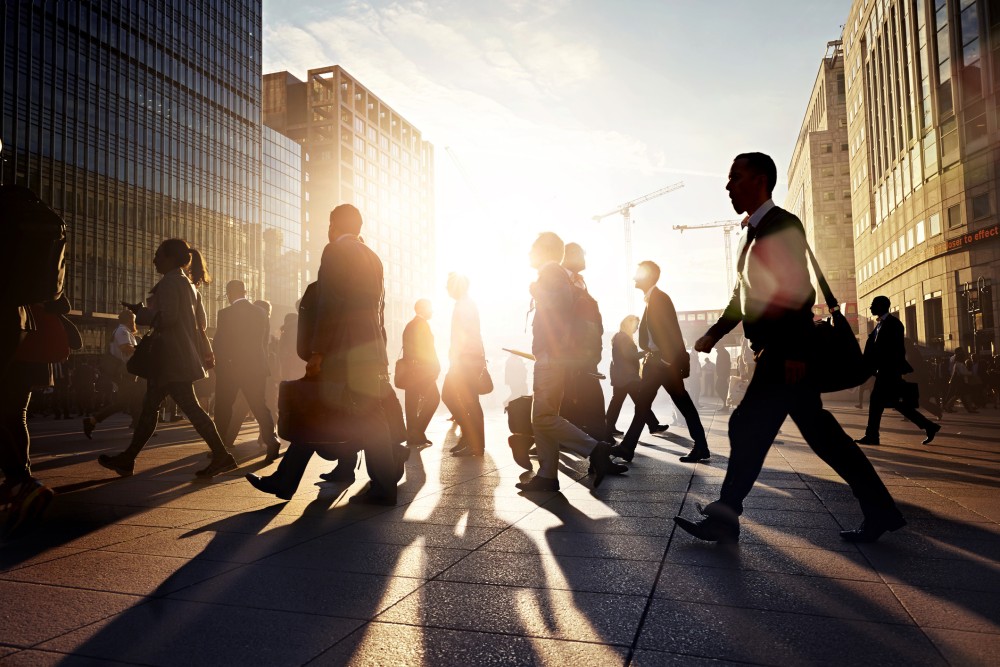 You've got questions; we've got answers. If you have not yet asked or answered a question in FindLaw's Answers community, what are you waiting for? This amazing free resource supports a dynamic community of legal consumers and attorneys helping each other out. Simple as that.
We see a lot of great questions in our Answers community every day. Here's a look at some recent questions relating to disability insurance from our FindLaw Answers boards:
Whether you are filing a claim through an employer-provided disability insurance plan, or you're shopping for your own individual plan, it's important to make sure you understand how exactly your plan defines "disability." Policies generally fall into two categories: "own occupation" and "any occupation" plans.
1. What's the difference between an own occupation and any occupation when it comes to disability insurance policies?
Under an "own occupation" disability insurance plan, an employee would be considered disabled if he or she can no longer perform the responsibilities and duties of their own job -- the job the employee had at the time he or she became disabled.

In contrast, under an "any occupation" policy, the employee must show that he or she cannot perform the duties and responsibilities of any job for which he or she is qualified. For example, a construction worker with a back injury might have to prove that he cannot perform desk work in an office environment.
2. I was just notified that my disability insurance company wants to conduct a field visit, What does that mean? Should I be worried that my claim is going to be denied?
Field visits are intended to give the insurance company an opportunity to show that a claimant can, in fact, perform activities relating to his or her job. It's not necessarily encouraging for this poster's case that the insurance company wants to conduct a field visit. It's generally a sign that the company is looking for ways to deny a claim.
In these situations, it's usually a good idea to consult with a disability lawyer, as soon as possible -- and before agreeing to meet with the field representative. A disability lawyer will assess whether you are actually required to undergo and field visit. If you are, he or she can advise you on what to expect during the visit, and oftentimes will be present at the interview to make sure your rights are protected.
Still have questions? Stop by our answers community and ask for yourself!

Related Resources:
You Don't Have To Solve This on Your Own – Get a Lawyer's Help
Meeting with a lawyer can help you understand your options and how to best protect your rights. Visit our attorney directory to find a lawyer near you who can help.
Or contact an attorney near you: