Trade Adjustment Assistance Helps 2000 Autoworkers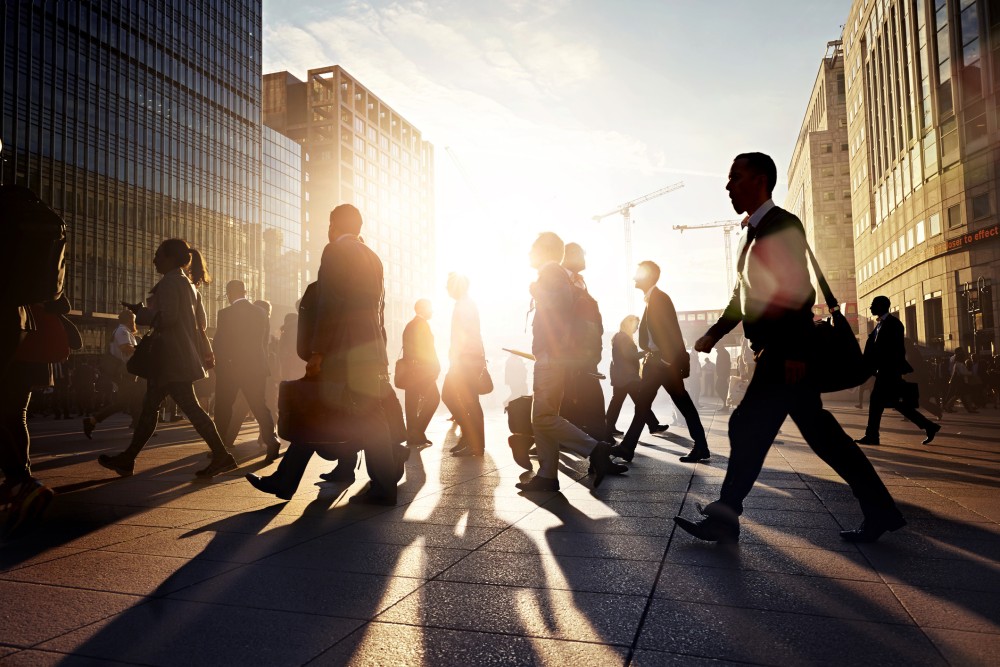 The U.S. Department of Labor (DOL) announced this week that it has certified 2000 autoworkers making them eligible to apply for Trade Adjustment Assistance (TAA).
According to the Department of Labor, Trade Adjustment Assistance is designed to "... assist individuals who have become unemployed as a result of increased imports from, or shifts in production to, foreign countries. The goal of the Trade Act programs is to help trade-affected workers return to suitable employment as quickly as possible." The DOL certification is just the initial step in the TAA process. The state will contact certified workers with instructions on how to apply for individual benefits and services. Autoworkers applying for the federal assistance could receive re-employment services, occupational skills training, and trade readjustment allowances to assist supplement income. Job search and relocation allowances may also be available.
The workers certified are in Michigan, Indiana, South Carolina, and Mississippi---states that have been hit hard by slumping car sales in the troubled economy.
Workers who are 50 or over also have the option of receiving Re-employment Trade Adjustment Assistance (RTAA) which would give the worker 50% of the difference between an old wage and new wage if the worker finds a new job that pays less than $55,000 and less than the worker earned in the previous job. The worker can collect RTAA for up to two years.
The programs are initiatives aimed at supporting the workers displaced by auto industry-downsizing and providing support and tools to enable the former-autoworkers to find jobs in the changing economy. Retooling the workforce could benefit not only the workers but could also have a positive effect in lifting these areas from sinkholes of unemployment. See the resources below for more information about whether you may qualify for assistance under the Trade Act:
Related Resources:
Content For You