Transgender 1st Grader Wins Restroom Ruling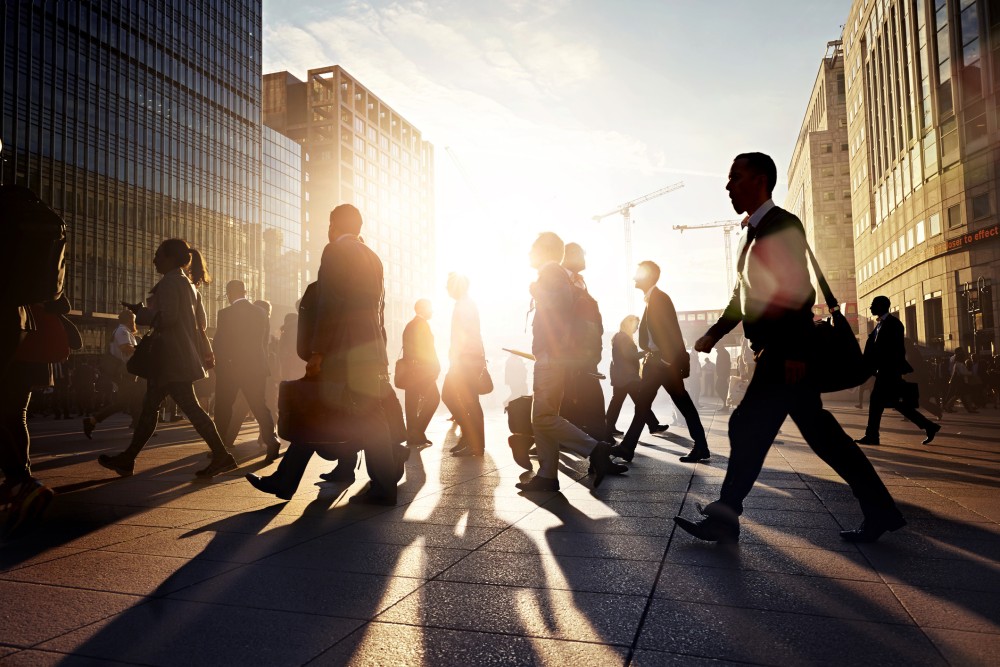 A transgender first grader has won a ruling against a Colorado school district that will allow her to use the girls' restroom at her school.
The Colorado Rights Division has ruled that the Fountain-Fort Carson School District likely discriminated against 6-year-old Coy Mathis when they wouldn't allow her to use the girls' restroom at Eagleside Elementary.
According to CNN, Mathis' parents were told that their child -- who was born a boy but identifies as female, and even holds a passport that recognizes her as a girl -- could only use the boys' restroom, the nurse's bathroom, or a gender-neutral faculty bathrooms, but not the girls' facilities.
District Claimed Discomfort
The district tried to justify this choice by taking into account the other students at the school. The district claimed that there would likely be discomfort with the continued use of a girls' bathroom by someone who has male genitals.
The state's rights division, however, didn't buy this, and ultimately ruled that if this ban were to be upheld, it would create "an environment that is objectively and subjectively hostile, intimidating or offensive."
The Transgender Legal Defense and Education Fund (TLDEF) called the ruling "a high-water mark for transgender rights." It's also the first ruling in the country to touch on the rights of transgender students in particular, CNN reports.
School policies toward transgender students not only vary by state, but also by school district. It is a fairly new issue that often gets lumped in with discussions about sexual orientation, though gender identity is a separate issue.
Colorado's Anti-Discrimination Law
The Colorado Anti-Discrimination Act (CADA) prohibits discrimination based on a person's sexual orientation, religion, race, disability, and sex, among other characteristics. The school district argued that their decision ultimately was in line with CADA, and that there is no state law that gives transgender students the right to use restrooms intended for the gender they claim to identify with.
But TLDEF's executive director said that "By denying Coy the right to use the little girls restroom like all the other little girls at school, [the district] had created an environment that was hostile, discriminatory and unsafe."
Coy will now return to her public school. She had been home-schooled during the proceedings, CNN reports.
June 26, 2013 Editor's Note: This post has been revised to clarify that the first grader's claim was heard by the Colorado Rights Division, and did not involve a lawsuit.
Related Resources:
You Don't Have To Solve This on Your Own – Get a Lawyer's Help
Meeting with a lawyer can help you understand your options and how to best protect your rights. Visit our attorney directory to find a lawyer near you who can help.
Or contact an attorney near you: