Transgendered Widow Sued over Death Benefits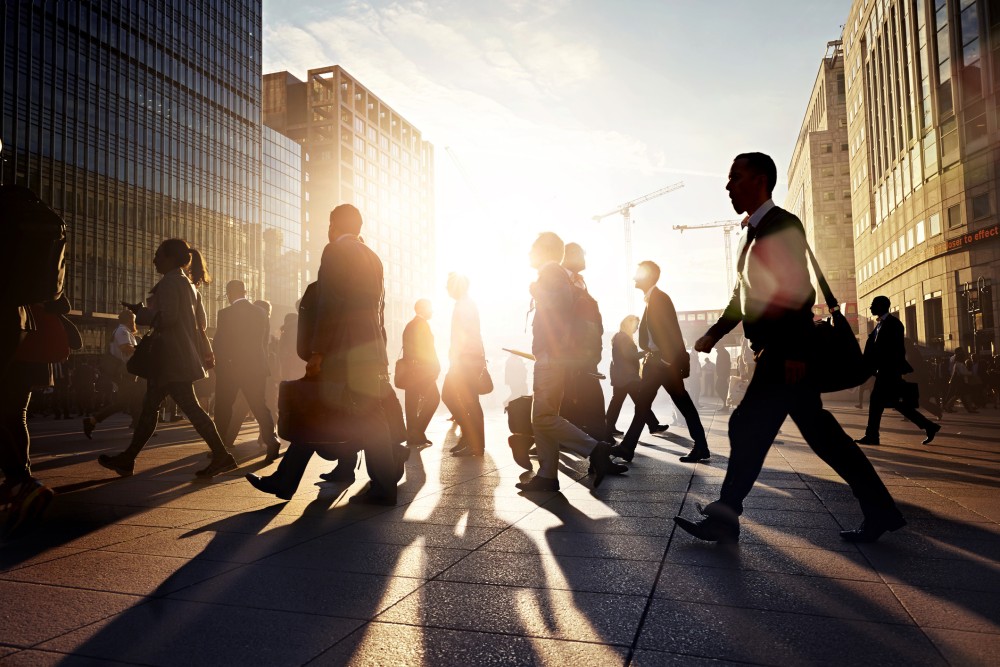 One transgendered Texas woman's birth gender has come back to affect her life. Nikki Araguz became a woman and married firefighter Thomas Araguz. On July 4, he was killed in the line of duty. Now, his mother is challenging his widow's claim to his benefits on the basis that because Nikki was born a man, their marriage is invalid. Texas law prohibits same sex marriage.
Attorneys for Simona Longoria say that her son wanted to end his marriage when he found out about his wife's original gender, according to the Associated Press. In her suit, Longoria seeks to be appointed administrator of her son's estate and asks that her son's marriage to Nikki Araguz be voided because the couple were members of the same sex. Papers filed with the complaint claim Nikki Araguz was born Justin Graham Purdue and changed her name to Nikki Paige Purdue in February, 1996.
If the marriage is voided, Araguz will be prevented from receiving any death benefits or marital property according to Longoria's attorney. At a hearing Friday, reported the Houston Chronicle, a judge temporarily barred Nikki Araguz from spending or collecting Thomas Araguz's death benefits.
Two major legal issues come into play in this case. One is the Texas law banning same sex marriage. If the court agrees with Longoria's argument that the marriage is void, the benefits would likely go to Araguz's sons from a previous marriage.
The other comes from a specific case that generally defines gender in Texas and that the family is relying on to hold that the Araguz's marriage is same sex. According to the Chronicle, the case of Littleton v. Prange, held that three factors - a person's gonads, genitalia and chromosomes - determine gender at birth. Nikki Araguz and her attorney, Phyllis Randolph Frye, are hoping to extend the results of their court battle far beyond who will receive the $600,000 in death benefits. "If the legal chips go where I hope they go, I hope that we can get Littleton overturned or rendered toothless," Frye told the Chronicle.
Related Resources:
You Don't Have To Solve This on Your Own – Get a Lawyer's Help
Meeting with a lawyer can help you understand your options and how to best protect your rights. Visit our attorney directory to find a lawyer near you who can help.
Or contact an attorney near you: