Trending Questions From FindLaw Answers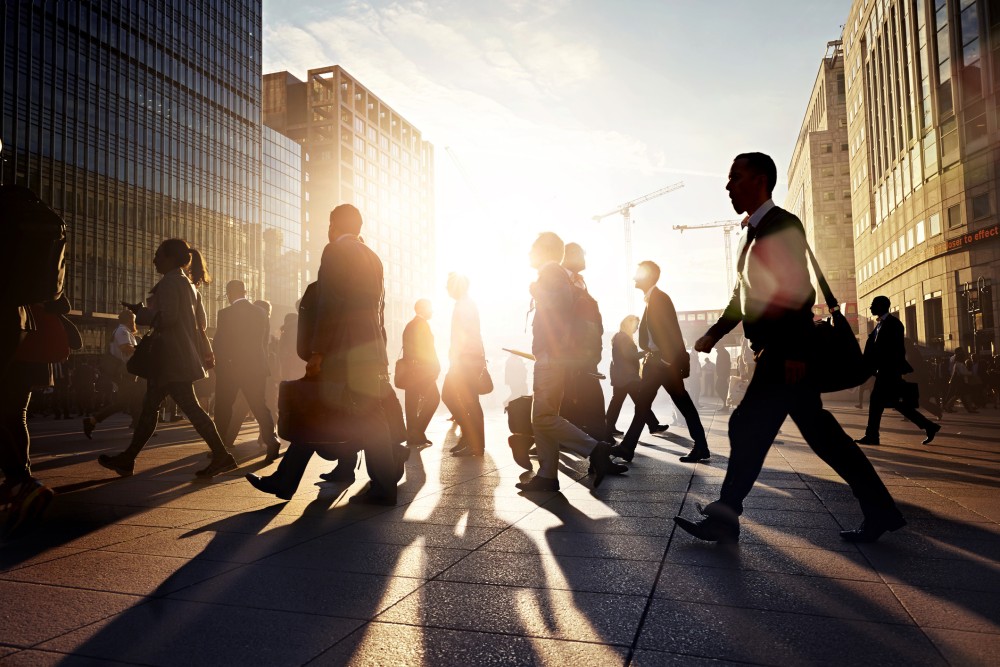 You've got questions ... we've got answers. If you have not yet asked or answered a question in FindLaw's Answers community, what are you waiting for? This amazing free resource supports a dynamic community of legal consumers and attorneys helping each other out. Simple as that.
We see a lot of great questions in our Answers community every day. Here's a look at some of the most commented on questions lately from our FindLaw Answers boards.
My friend was arrested for shoplifting after she was chased out of a store by the police and they discovered a stolen laptop. I was waiting in the car when this happened but had no idea that was what she was planning on doing. Can I be charged as an accomplice.
This is certainly an unfortunate situation to be put in by a supposed friend. While serving as a getaway driver is a classic example of an accomplice, there are elements that must be proven before you can be convicted of this crime. These elements are: The crime was committed by another person, you aided or assisted in the commission of the crime, and you had the requisite mental state at the time.

Applied to the issue this poster presented, while the police can certainly charge the individual as an accomplice, the prosecutor will have a hard time proving the last two elements required for a conviction. Either way, setting up a consultation with a criminal law attorney is always a good idea when facing a criminal charge.

I added my 17 year-old niece to my cell phone contract to help her get the best rate possible and finally get a cell phone. Our service has a plan that allows you to pay off the phone purchase price every month and we made a deal that she would pay the cost of the phone herself. A couple months ago she decided to get a new phone from a new carrier leaving me to deal with the remaining payments. Do I have any legal recourse here?

We always get a lot of really great everyday legal issue questions like this one posted on our consumer issues boards. Here, there are a lot of issues at play: whether there was an enforceable contract made to pay the phone off and also whether a minor can enter into the contract in the first place. For small disputes (nominally-speaking) like this and those between families and friends the best place to start is by trying to work it out without legal action. When that fails, the legal recourse this poster will want to look into is taking his niece to small claims court to recover the amount she owes.

I am dealing with a handful of child custody and child support issues right now and really need the help of a lawyer but don't think that is in my budget. What are my options?
Our Answers boards are a great place to start to get legal direction from the many users that respond and also get links to most relevant legal articles, forms and blogs on FindLaw.com and beyond. Many of the attorneys listed in our legal directory are not only reasonably priced but also offer free consultations. What many people don't realize is that working with an attorney will help resolve ongoing issues and save time and money in the long run.

Related Resources:
You Don't Have To Solve This on Your Own – Get a Lawyer's Help
Meeting with a lawyer can help you understand your options and how to best protect your rights. Visit our attorney directory to find a lawyer near you who can help.
Or contact an attorney near you:
Content For You