Trump Waives Jones Act: What Is It, What Does It Mean for Puerto Rico?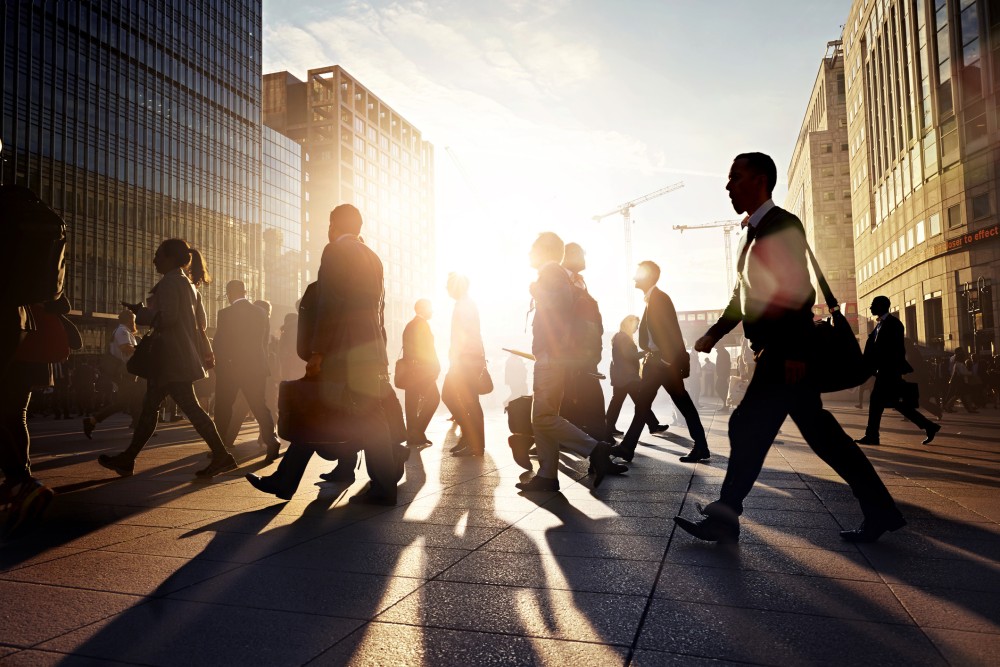 It took President Trump six days to address the devastation that Hurricane Maria wreaked on Puerto Rico, a United States territory. And even then, the messages have been mixed. On Tuesday, the Department of Homeland Security said it did not expect to waive the Jones Act, a century-old regulation that limits shipping into Puerto Rico to U.S. flagged vessels. On Thursday, the Trump administration reversed course, temporarily waiving the Jones Act, ostensibly in an effort to get more aid to the island.
But how does the Jones Act really work? And will waiving it work to get more humanitarian aid to people in need?
Keeping up With the Jones Act
America's relationship with Puerto Rico has always been a bit complicated, ever since the former Spanish colony was ceded to the U.S. following the Spanish-American war in 1898. While the commonwealth has its own constitution, bicameral legislature, chief executive, and judiciary, Puerto Rico ultimately draws its authority from the consent of Congress. And while the (different) Jones Act of 1917 gave U.S. citizenship to all Puerto Rican residents, Puerto Rico itself remains an "unincorporated territory" of the United States, meaning that the full benefits and protections offered by the U.S Constitution are not fully applicable to Puerto Rico.
The Jones Act at issue here was passed in 1920, and states that only American-owned, American-made, American-staffed ships can carry cargo between U.S. ports, including Puerto Rico. Puerto Rico claims the statute makes the cost of imported basic commodities like food, clothing, and fuel, more expensive, and has long lobbied for its repeal. The Trump administration issued a short-term Jones Act waiver after Harvey and Irma, saying a lack of fuel tankers reaching the Gulf Coast would have caused gas prices to skyrocket. But they dragged their feet when it came to lifting the restriction for Puerto Rico after Maria.
It's Complicated
There is some debate about whether lifting the Jones Act will actually aid in the recovery efforts. "By relaxing the Jones Act, you provide more opportunities and more vessels for goods to get an affected area," Marc Fialkoff, adjunct professor at Virginia Tech's School of Public and International Affairs told The Atlantic. "People get goods faster, because there aren't that many U.S. vessels."
But Jose Ayala, Crowley's vice president of Puerto Rico services, disagreed. "It's pretty ugly out there," he told the Wall Street Journal:
"There is damage to the trucking infrastructure, to the distributors, to the supermarkets, to the roads. And then, if your infrastructure is not so damaged, and you can get a driver to the truck, there is no fuel to move the equipment ... The cargo is here. The people of Puerto Rico should not have any fear that there is not going to be food or medicine on the island."
Even if a temporary suspension of the Jones Act restrictions (as they pertain to Puerto Rico) may not solve all of Maria's problems, it may be time to keep it suspended -- perhaps the country can be better prepared for the next storm.
Related Resources:
You Don't Have To Solve This on Your Own – Get a Lawyer's Help
Meeting with a lawyer can help you understand your options and how to best protect your rights. Visit our attorney directory to find a lawyer near you who can help.
Or contact an attorney near you: