TSA Pays $2,350 for Exposing Woman's Breasts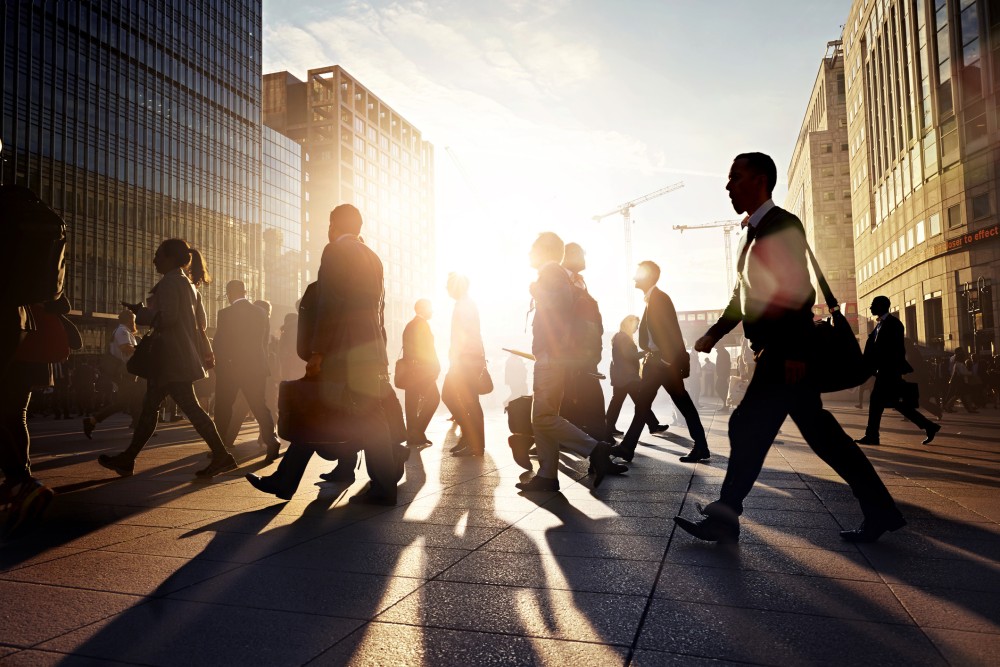 Lynsie Murley's TSA breast exposure lawsuit's settlement documents has been revealed after a Freedom of Information Act request. The price that the TSA had to pay for revealing Murley's breasts at a Texas airport? $2,350.
Murley, 24, sued the TSA for negligence and intentional infliction of emotional distress after her humiliating run-in with TSA officers at the Corpus Christi airport in Texas in May 2008, reports the Daily Mail.
TSA agents singled her out for extended search procedures and then pulled down her top in front of other airport security and guests, according to Murley.
Murley then left the security line because she felt so embarrassed. When she went back into the security line, another TSA employee told her that he wished he had been there during the incident reports the Daily Mail. He then told her that he could just watch the video recording.
The $2,350 TSA have paid Murley does not constitute any admission of "liability, fault or wrongdoing," according to the settlement details. So, great for the TSA, but not so great for those seeking to file suits against them.
Murley's claim of intentional infliction of emotional distress would have required that the TSA agents do something extreme and outrageous that intentionally or recklessly caused severe emotional distress.
The standard for what is "extreme and outrageous" conduct is something that goes beyond actions that are simply malicious or mean - it has to be conduct that goes beyond all bounds of decency. This is a fairly high standard - which might be why Murley and her attorneys decided to settle the lawsuit.
With the new and more invasive TSA pat-down procedures, more lawsuits might be on the horizon. And, though Lynsie Murley's TSA breast exposure lawsuit may have settled for what may seem like a paltry sum, other cases against the TSA may fare better.
Related Resources:
You Don't Have To Solve This on Your Own – Get a Lawyer's Help
Meeting with a lawyer can help you understand your options and how to best protect your rights. Visit our attorney directory to find a lawyer near you who can help.
Or contact an attorney near you: