TSA Stops Girl for Carrying Gun Purse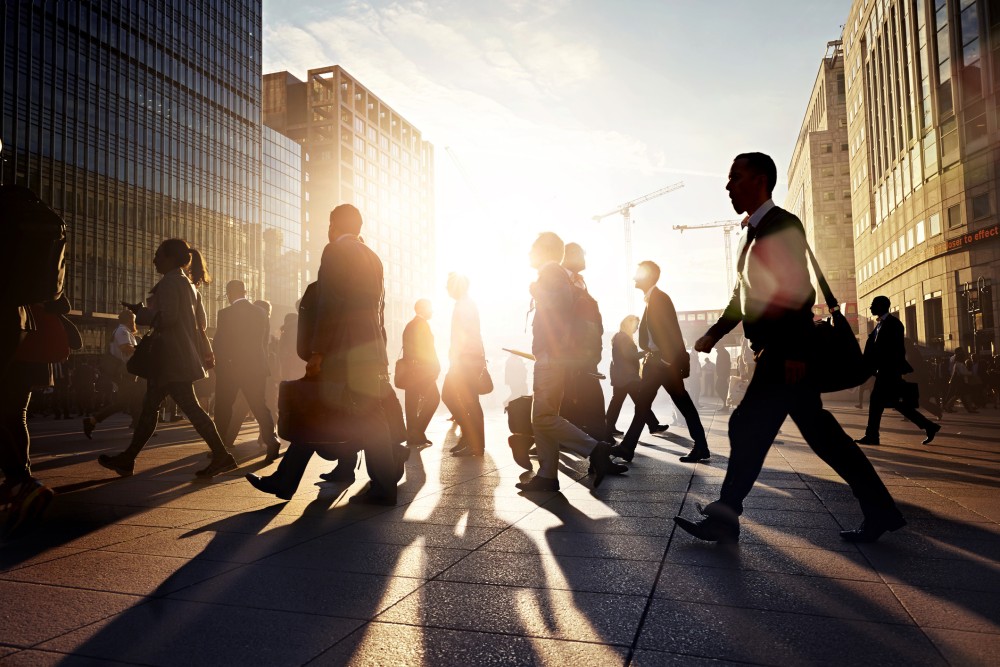 Vanessa Gibbs is mad. The 17-year-old pregnant teen wasn't permitted to board her plane in Norfolk, Va. last week after TSA agents spotted her unique purse.
She was carrying a Western-style clutch adorned with a small, hollow pistol about 4 or 5 inches long. Though she had flown with the gun purse before, airport security decided that it either had to be checked or tossed.
When she pushed for answers, the agents allegedly told her that carrying the purse was a "federal offense because it's in the shape of a gun."
For a peek at the gun purse at issue, take a look at the following video:
TSA stops teen for gun design on purse: wavy.com
If you think carrying a purse with a gun design is protected by the First Amendment, you'd have a somewhat decent argument. But if you think the above gun is an obvious fake and thus should be permitted on planes, you'd probably lose in court.
TSA regulations not only ban real guns, they ban realistic replicas of guns (and other weapons). TSA agents told Vanessa Gibbs that her gun purse violated this prohibition, reports WJXT-TV.
Bright pink, clear plastic guns are likely allowed on planes. But metal-colored, detailed guns are not. Some people would look at the gun purse and know it's too small to be real. But others? Perhaps not.
Replica weapons are banned from planes because they cause people to overreact. Those people then incite a panic, putting everyone's safety at risk. Airline safety will almost always trump free speech.
So do yourself a favor and don't carry a gun purse while flying. Or anything else that depicts a weapon.
Related Resources:
You Don't Have To Solve This on Your Own – Get a Lawyer's Help
Meeting with a lawyer can help you understand your options and how to best protect your rights. Visit our attorney directory to find a lawyer near you who can help.
Or contact an attorney near you: