Tucson Shooting Video: Judge Roll Died A Hero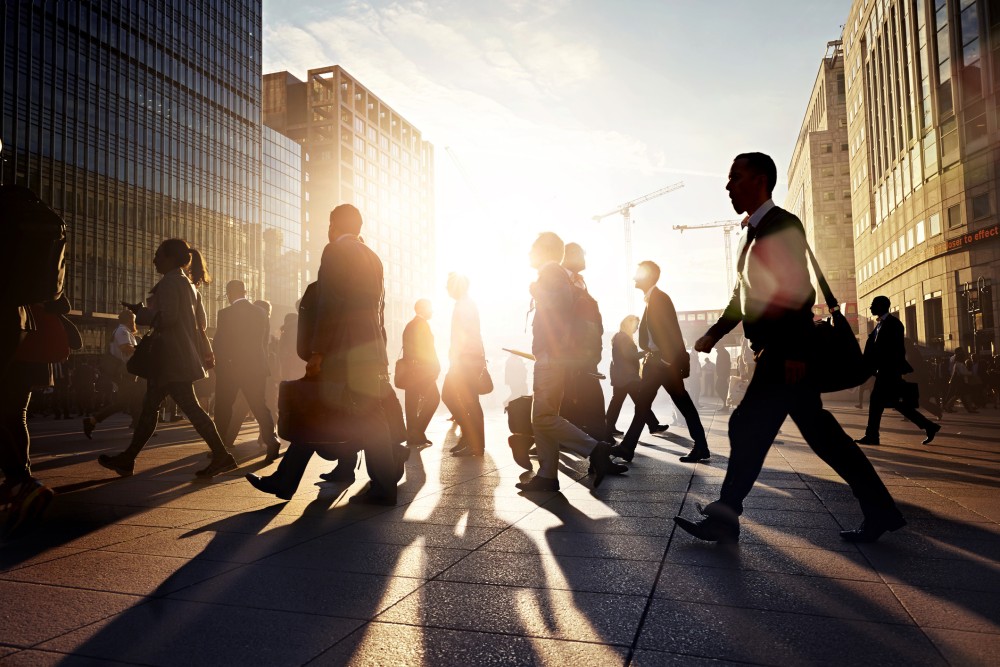 The FBI has analyzed Tucson shooting video gathered from two dozen surveillance videos. The footage shows Judge John Roll getting shot in the back while trying to push a Congressional aide out of the way, The New York Times reports.
The Tucson shooting video in FBI custody shows U.S. District Judge John Roll may have died trying to save one of U.S. Rep. Gabrielle Giffords' staff members, the Wall Street Journal reports.
Judge John Roll's heroics were clear in the video as he pushes Ron Barber out of the way and was then shot in the back by alleged shooter Jared Loughner.
Judge John Roll is described as "intentionally trying to help Mr. Barber," Richard Kastigar, investigative and operational bureau chief of the Pima County Sheriff's Department, told the New York Times. The late judge was also seen guiding Mr. Barber to the floor, shielding Mr. Barber, and attempting to move himself and Mr. Barber away from Jared Loughner. "It's very clear to me the judge was thinking of his fellow human more than himself," Mr. Kastigar told the New York Times.
As a result of Judge Roll's quick thinking, Mr. Barber made it out of the shooting alive. Ron Barber was released from the hospital recently, the ABA Journal reports.
In the aftermath of the tragedy and in light of the new Tucson shooting video details, questions still remain about Arizona's gun laws. The video shows that Jared Loughner was able to shoot a total of 32 bullets thanks to a magazine that Loughner used.
That sort of firepower has many citizens questioning how someone who has a history of mental health issues was able to obtain a firearm in the first place. However, gun advocates claim that this incident is an isolated one and that most gun owners are responsible.
Whatever side you are on in the gun law debate, the Tucson shooting video details are a stark reminder of how gun laws can affect any American at any time. And we can all learn from Judge John Roll's heroics about respecting our fellow human beings.
Related Resources:
You Don't Have To Solve This on Your Own – Get a Lawyer's Help
Meeting with a lawyer can help you understand your options and how to best protect your rights. Visit our attorney directory to find a lawyer near you who can help.
Or contact an attorney near you: