Under Fire: Dismissed Game Creators Sue Activision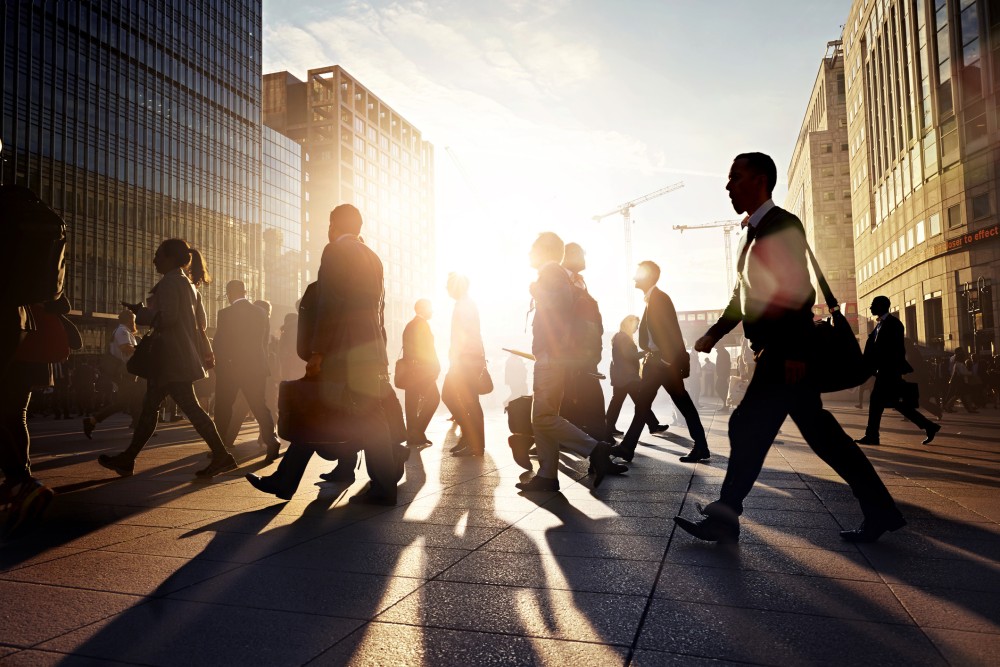 A real exchange of fire is happening at the company known for publishing the incredibly successful game series Call of Duty: Modern Warfare. The two top executives of Infinity Ward, a development studio arm of Activision, were dismissed on Monday and by Wednesday, were returning fire via a lawsuit filed in Superior Court in Los Angeles. At stake is $36 million plus in royalties and some argue, possibly the entire structure of the game creation system.
The Los Angeles Times reports that Infinity Ward execs Jason West and Vince Zampella claim that Activision fired them solely to avoid having to pay royalties on their game Modern Warfare 2, which was released in November and has generated more than $1 billion in retail sales. The Complaint states that their firing was based on unsubstantiated charges of "breaches of contract" and "violations of Activision policies." The suit further claims the charges that were the purported reason West and Zampella were let go included some disproved in a company investigation; conduct that other Activision executives engaged in with impunity; and 'insubordination.' Insubordination from gamers? Say it isn't so!
The suit asks the court to grant plaintiffs West and Zampella creative control over all Modern Warfare games and prohibit Activision from releasing any Call of Duty games set after the Vietnam War without their approval, as well as seeking the unpaid royalties.
The Wall Street Journal Speakeasy Blog suggests this suit opens a window for gamers to peer into the system that creates the games they love. The WSJ likens the current game development system to the studio system in the golden days of Hollywood where the actors were mere "talent" and had no control over their fates, then completely in the hands of the top-down studio system.
However, there are indie film-like options for game creators today that did not exist 10 or 15 years ago as Speakeasy points out. Platforms like Facebook may not get you $30 plus mil in royalties, but it provides, according to Richard Garriott, creator of the Ultima game series, "small development teams, low barriers to entry [and] affordable budgets for quality projects." In movie terms, your trailer is tiny and craft services sucks, but you get to create what you want, how you want and get it out to your audience.
The LA times reports that an Activision issued a statement saying in part, "Over eight years, Activision shareholders provided these executives with the capital they needed to start Infinity Ward, as well as the financial support, resources and creative independence that helped them ... achieve enormous professional success and personal wealth. In return, Activision legitimately expected them to honor their obligations to Activision, just like any other executives who hold positions of trust in the company."
Keep your head down, the war is on.
Related Resources:
You Don't Have To Solve This on Your Own – Get a Lawyer's Help
Meeting with a lawyer can help you understand your options and how to best protect your rights. Visit our attorney directory to find a lawyer near you who can help.
Or contact an attorney near you: