Unemployment Extension Approved by Congress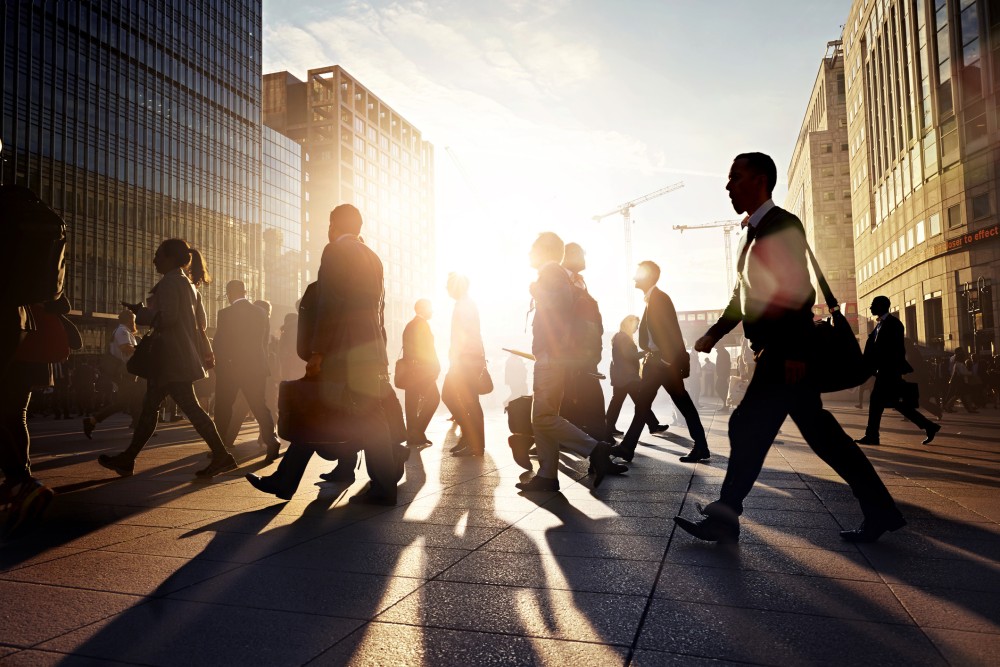 The check is (almost) in the mail.
The U.S. Congress has approved an extension of jobless benefits. The six-month extension of emergency benefits passed the House 272-152. The Senate passed the bill Wednesday. President Obama quickly signed it into law on Thursday.
Emergency jobless benefits are part of a federal program that provides extended unemployment insurance benefits to certain individuals during heavy periods of unemployment as established by the Federal Government.
Those eligible under the program are also eligible for retroactive payments for the gap in coverage after the previous extension expired. The extension of emergency benefits will run through November. If the jobless rate remains high, President Obama may seek another extension near the end of the year.
Both parties agreed in principle that aid needed to be extended. However until yesterday the extension had not materialized, and with 9.5% unemployement, people were getting more than antsy. Much of the debate centered on whether the government could afford to extend benefits in light of the national debt.
Democrat Sander Levin, blamed the Republicans for the delay in passing the bill, "This action should have occurred two months ago ... They stood not on the side, but in the way of millions of Americans and during those six weeks over 2.5 million unemployed Americans exhausted their benefits and struggled to stay afloat while continuing to look for work in this difficult economy."
The Republicans had an answer to Levin's accusations, arguing that they wanted to extend the benefits all along, but that they did not agree with the Democrat's way of doing it. "I haven't heard anybody say we shouldn't be extending unemployment benefits. The difference is one side wants to borrow 34 cents on the dollar, mainly from the Chinese, and send the bill to our children and our grandchildren," said Rep. Jeb Hensarling.
Related Resources:
You Don't Have To Solve This on Your Own – Get a Lawyer's Help
Meeting with a lawyer can help you understand your options and how to best protect your rights. Visit our attorney directory to find a lawyer near you who can help.
Or contact an attorney near you: